Chocolate Chip Muffins with a light sugar crumb topping-so easy to make and tasty to eat!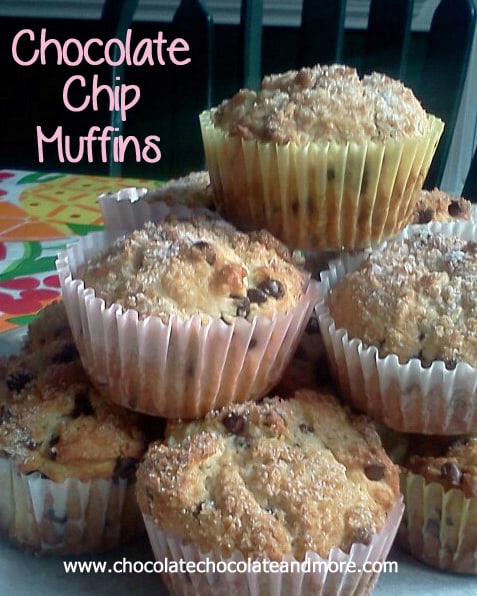 As a kid, between the ages of 10 and 15, most kids get that "best friend", the one kid who they always name when they want to do something, talk to someone, just hang out with.
And as an adult…..always remember.
My Cassie has that friend. Hannah.
Hannah moved here 3 years ago.
Hannah lived just down the street from us.
Hannah and Cassie were in the same classes in school.
 Hannah and Cassie joined band together and both play the trombone.
Hannah and Cassie both love to read. They are both good kids.
Just like best friends, they shared secrets, talked about their hopes and dreams, spent as much time together as we (the parents) could stand.
Hannah moved away last week. Her dad is military, we knew it would happen.
About 2 weeks before the move, Hannah slept over. The girls wanted to make muffins for breakfast, and Cassie had already found the recipe on allrecipes.com. Of course, I had no problem with this, they were going to make Chocolate Chip Muffins .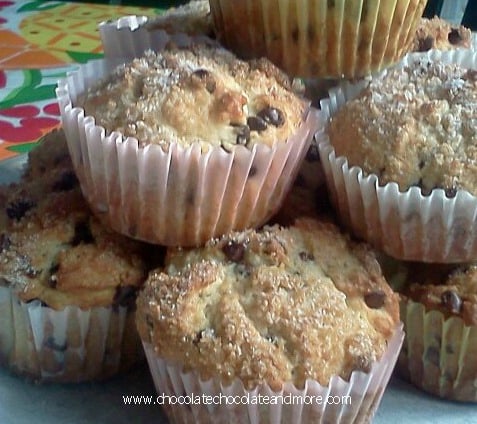 Connect with Chocolate Chocolate and More!
Save your favorite recipes to your personal recipe box with the 

 button on all my recipes! Create a Meal Plan with your "favorite" recipes and the ingredients will automatically be added to your own Grocery List!
The muffins were delish! Perfect! And the girls added one more memory to the many they already have of this time in their lives and being "best friends".
Hannah, we miss you already but we will be seeing you soon, count on it!
In our house these will always be know as "BFF Muffins!"
Want more muffins?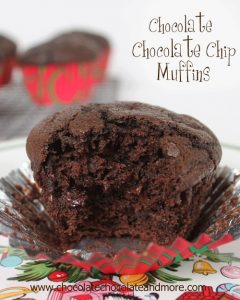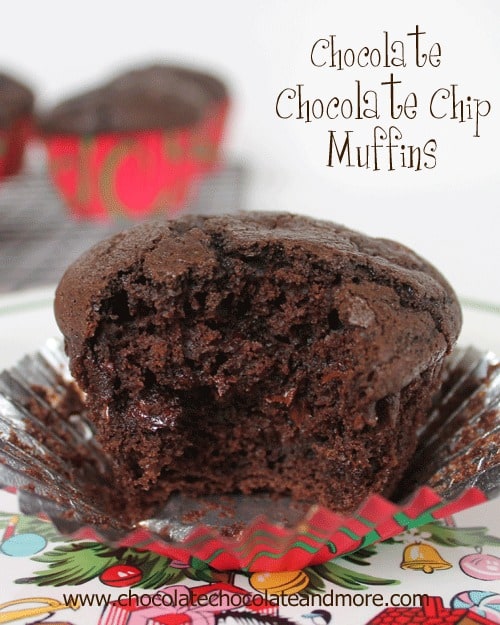 Chocolate Chocolate Chip Muffins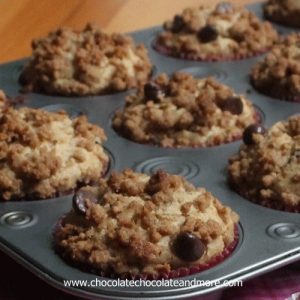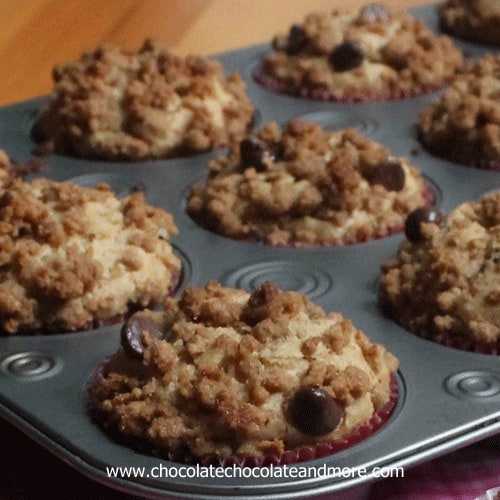 Chocolate Chip Graham Cracker Muffins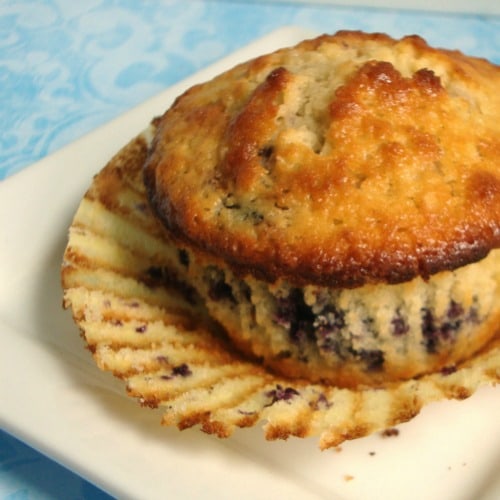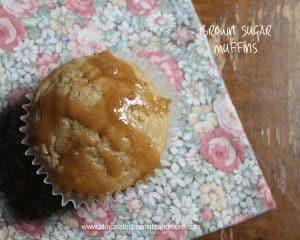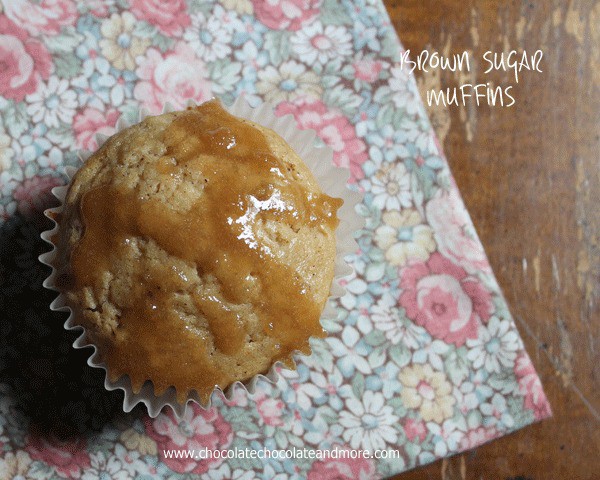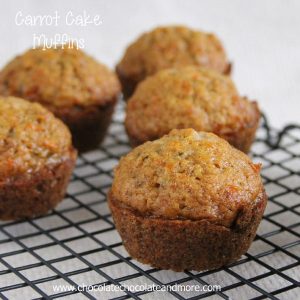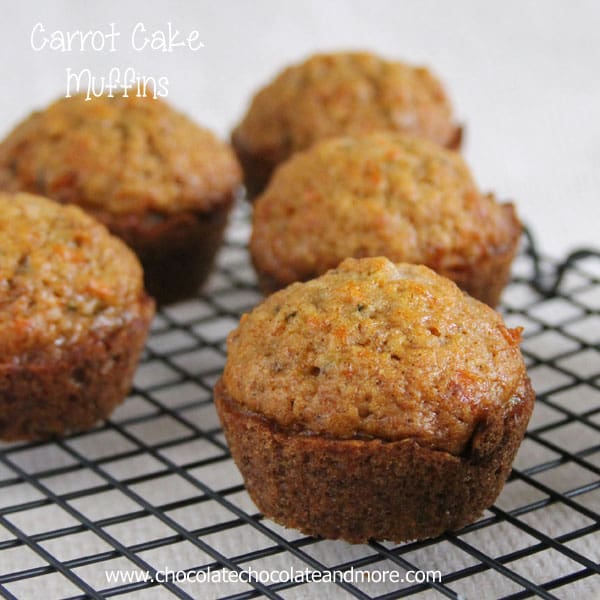 And you can find even more muffins by following my Muffins Board on Pinterest!