Carrot Cake Muffins-the great flavor of Carrot Cake in a muffin!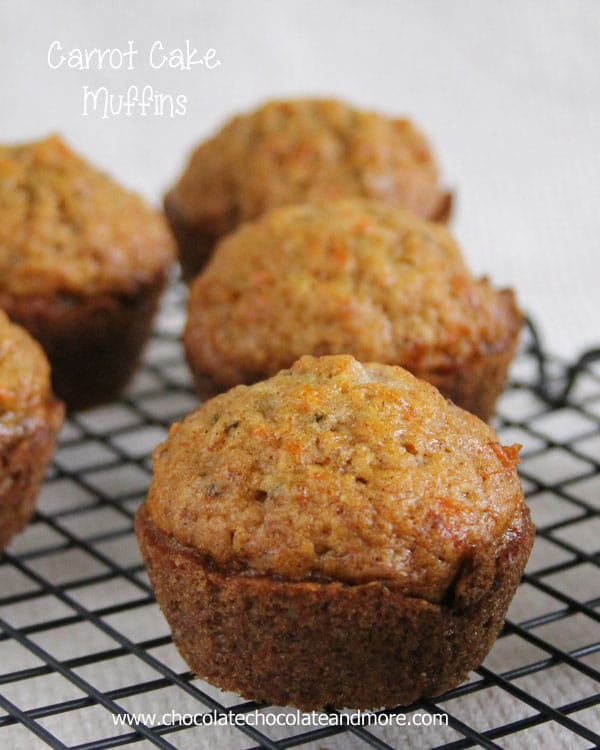 I can't even tell you why I bought a 2 pound bag of carrots. My kids are't big on cooked carrots. I try to sneak them in when I do something with mixed vegetables. And I love them in a pot roast.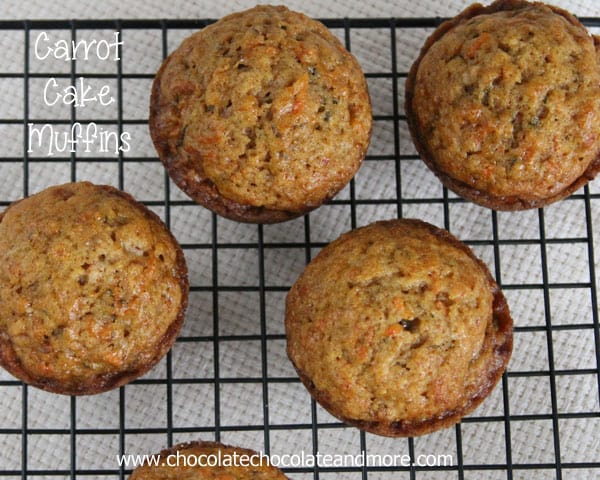 Then my life got turned upside down and 3 weeks later, those carrots are still in the crisper drawer of the fridge. Needing to be used. I know if I start feeding the kids carrots every single day…well lets just say,I wouldn't behave a happy family.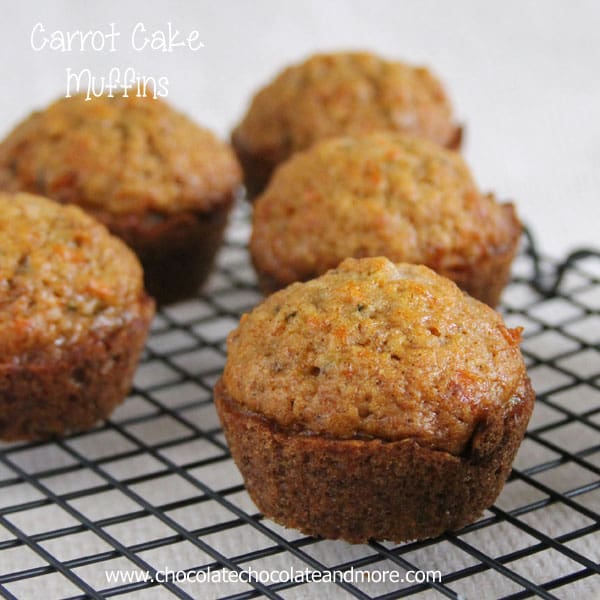 So what do you do when you have a 2 pound bag of carrots that you need to use up? You start thinking of things to bake that can be frozen. Of things the kids will still eat, not caring that there are carrots involved. Like Carrot Cake. Like Muffins. Like Carrot Cake Muffins!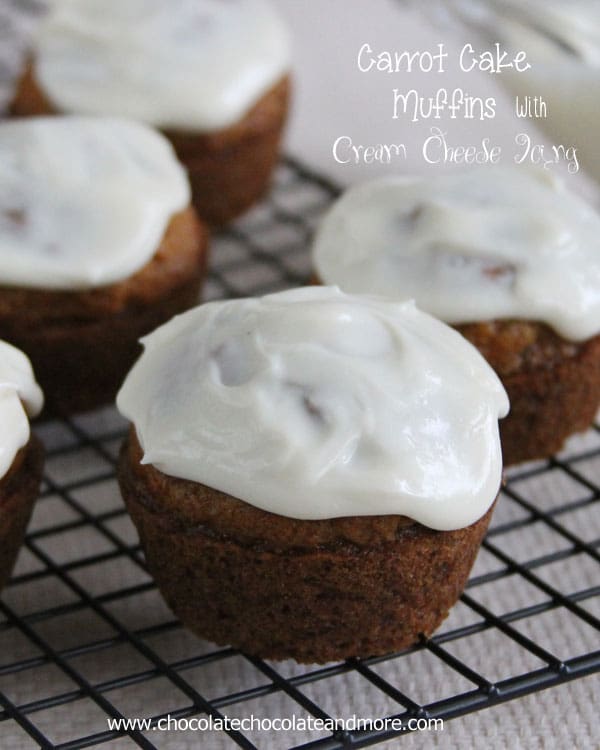 These muffins taste amazing plain but add a Cream cheese frosting…Oh yes! I mean, what is Carrot Cake without the frosting?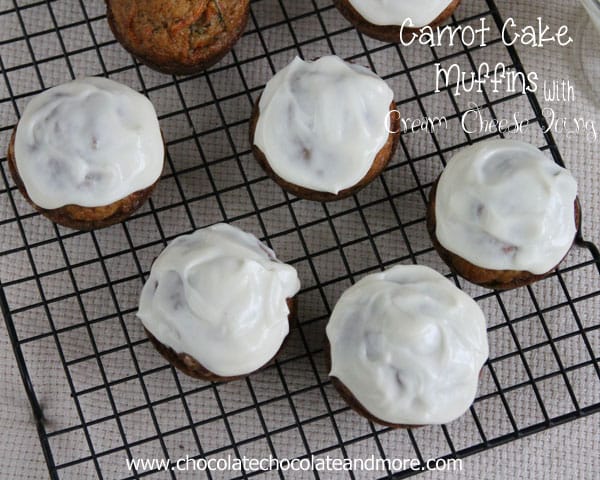 And when you add frosting to a muffin, it almost becomes a dessert. And everyone loves dessert. Especially my kids. Even if there are carrots involved!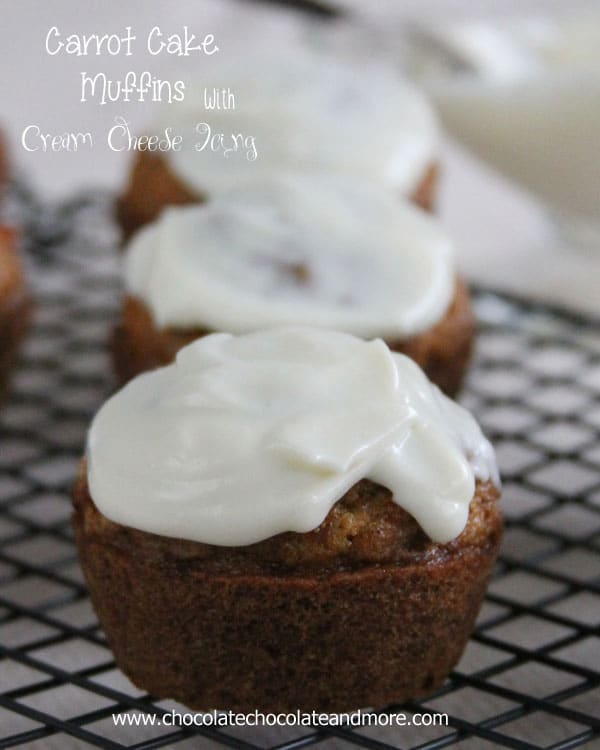 Connect with Chocolate Chocolate and More!
Save your favorite recipes to your personal recipe box with the

button on all my recipes! Create a Meal Plan with your "favorite" recipes and the ingredients will automatically be added to your own Grocery List!
Yield: 12-13 muffins
Carrot Cake Muffins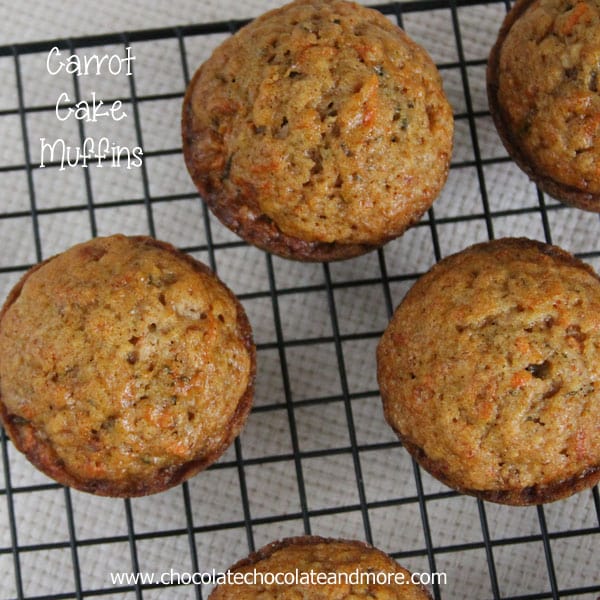 Ingredients
1 1/2 cup all purpose flour
1 1/2 teaspoon baking soda
1/2 teaspoon ground cinnamon
1/2 teaspoon salt
3/4 cup granulated sugar
2 large eggs, beaten
1/2 cup vegetable oil
1 teaspoon vanilla extract
1 1/2 cup shredded carrots
1/2 cup chopped walnuts, optional
Cream Cheese icing
4 ounce cream cheese, softened
2-3 tablespoons powdered sugar
1/2 teaspoon vanilla extract
Instructions
In a large mixing bowl, combine flour, baking soda, cinnamon, salt and sugar, stir to combine. Add in beaten eggs, oil and vanilla. Stir until all dry ingredients are incorporated. Fold in shredded carrots.
Grease muffin tins or line with paper liners, then fill with batter to 2/3 full. Bake in a preheated 350 degree oven for 22-25 minutes. Let cool in pan for 15 minutes before removing to racks to cool completely.
Make your icing, combine all icing ingredients until smooth and creamy. Spread over cooled muffins.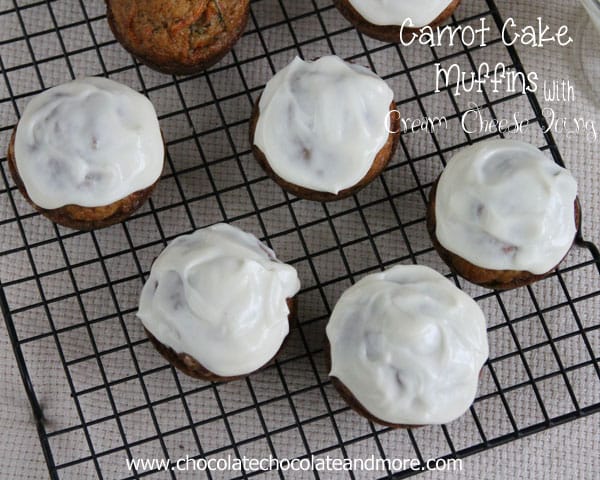 Want more muffins?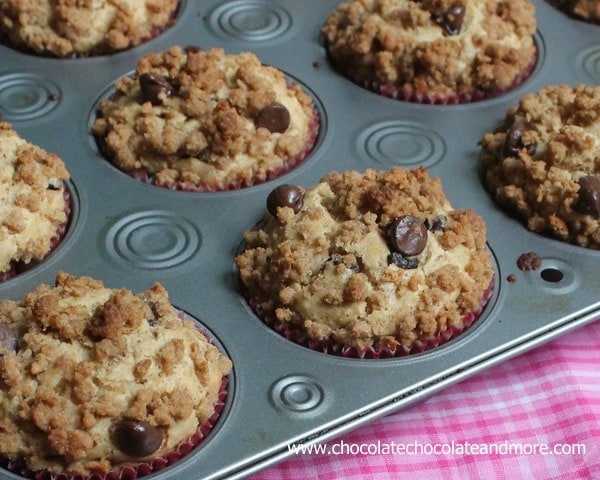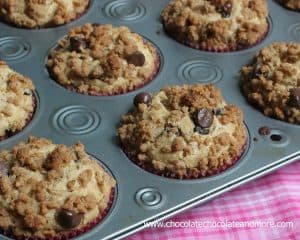 Chocolate Chip Graham Cracker Muffins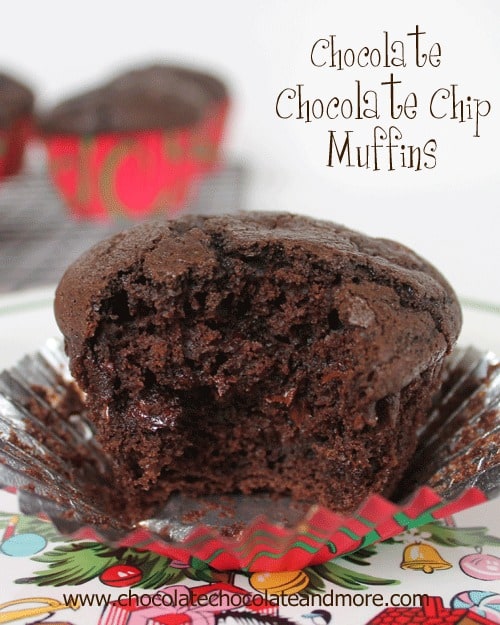 Chocolate Chocolate Chip Muffins