Pepperoni Bread-Easy to make, great for a party, a snack or anytime!
Pepperoni Bread.
Who doesn't like pizza?
Thin crust,
Thick crust,
Pan,
New York style,
Chicago style,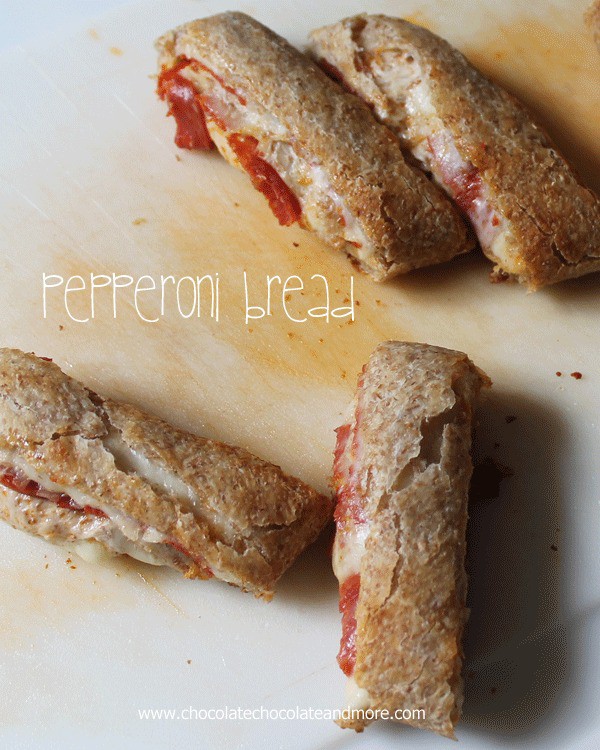 Lots of toppings,
Just cheese,
veggies,
Sauce or not,
Always so many choices.
Pizza joint,
Delivery,
Homemade…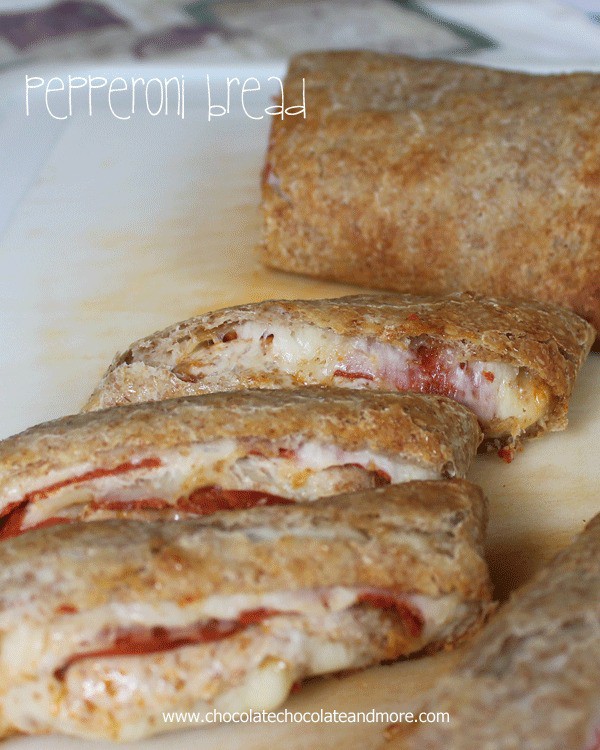 And some of those dessert pizzas?
Yum!
And who hasn't had cold pizza the next day? It's just as good in my opinion, sometimes better!
This one is a no brainer, super easy and the kids love to help make it.
And you can add as many additional toppings as you want to this one,
we just love it with pepperoni!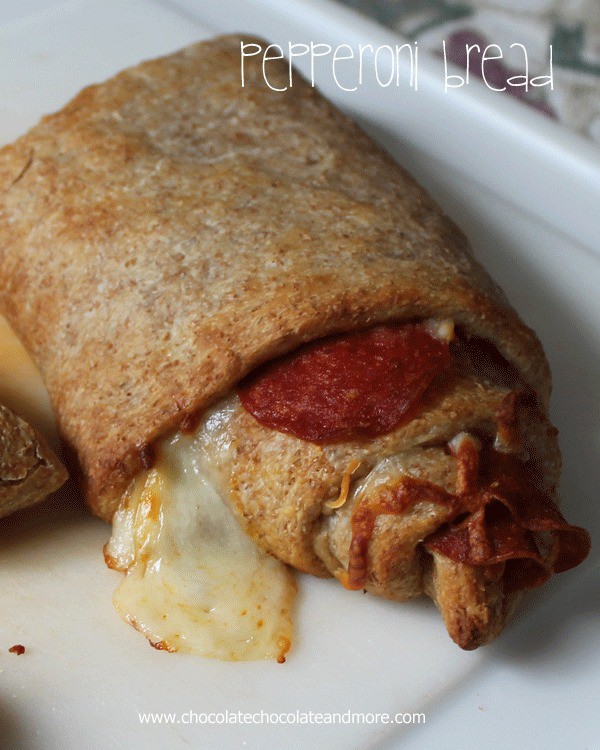 Connect with Chocolate Chocolate and More!
Save your favorite recipes to your personal recipe box with the

button on all my recipes! Create a Meal Plan with your "favorite" recipes and the ingredients will automatically be added to your own Grocery List!
You can make this with sauce as well, just make your sauce the first layer before the pepperoni, be careful not to use too much though, it will make the bread soggy.
Happy baking!
How about some more easy recipes?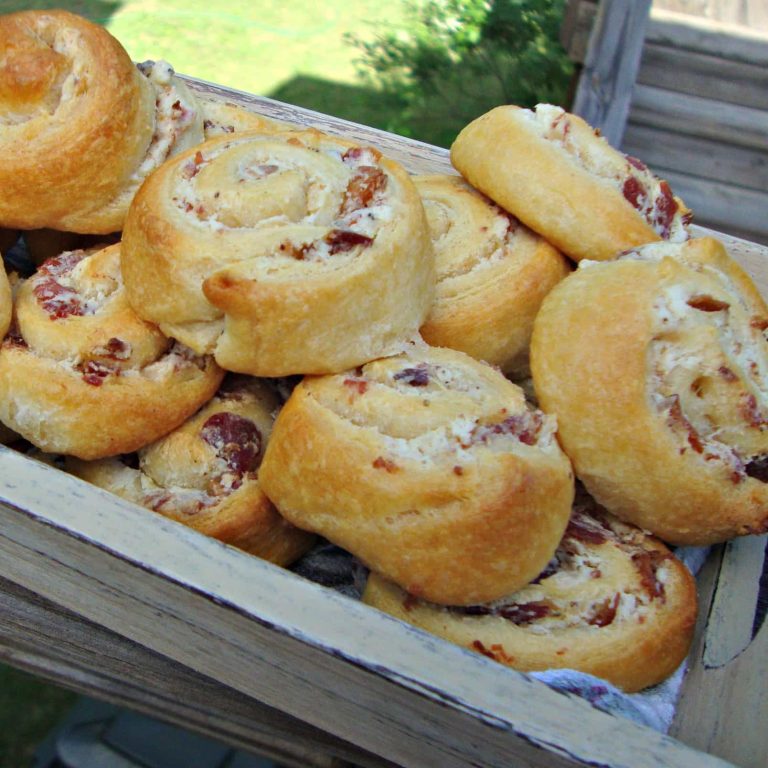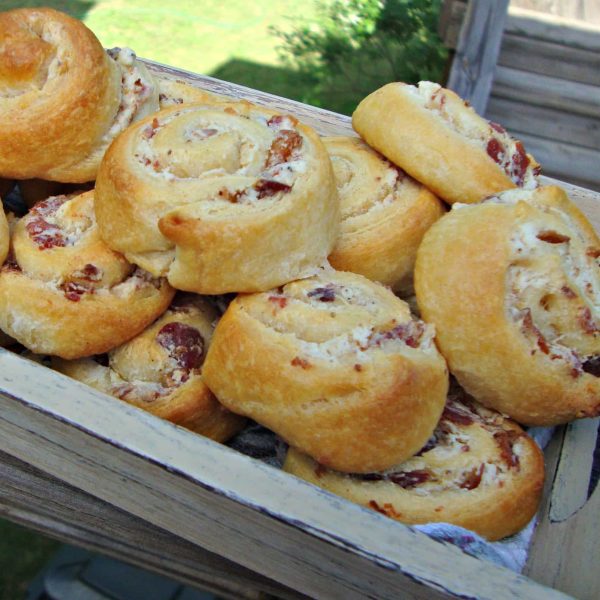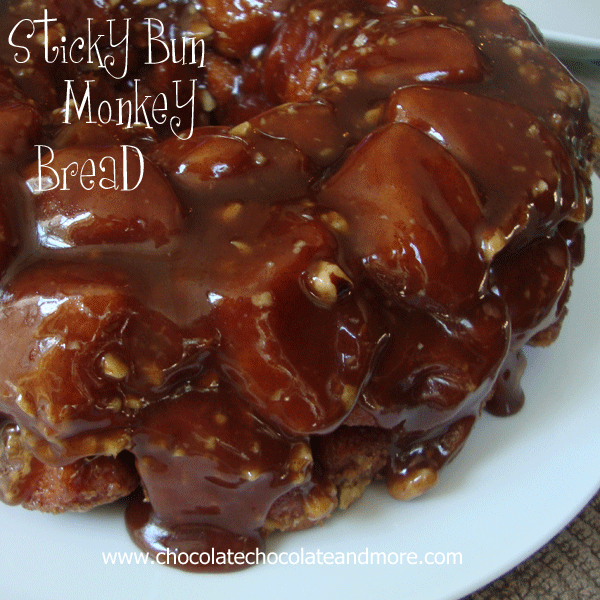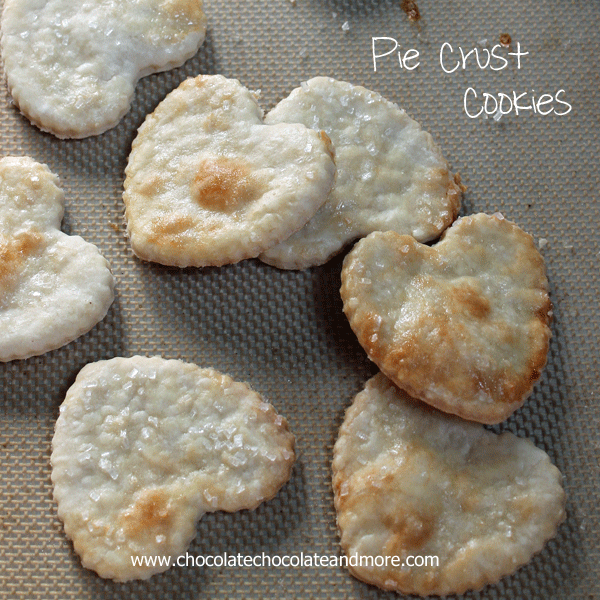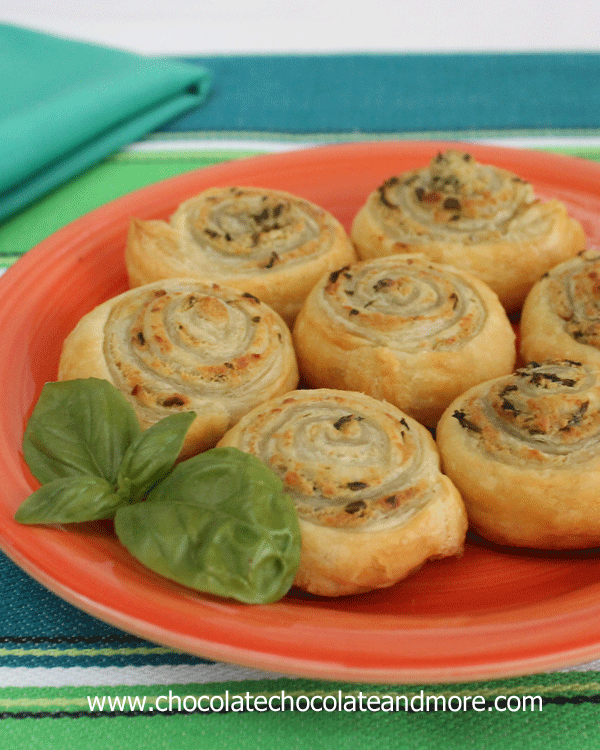 Pesto and Cheese Puff Pastry Appetizers