Homemade Chocolate Syrup, why buy it when making it is so easy!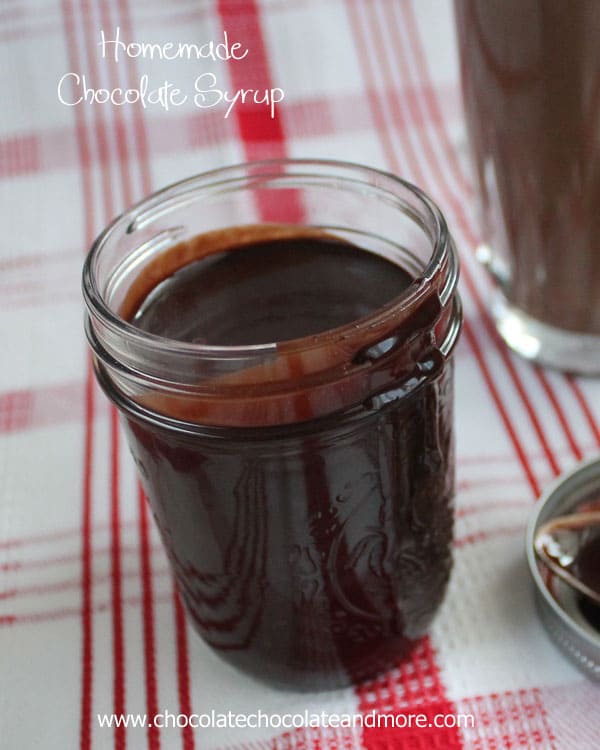 I have to tell you this is not my recipe. I found it Over at The Slow Roasted Italian. I wasn't even going to share it. I made it to use for my Crepes with Caramelized Apples. You see, I don't keep Chocolate Syrup in the house. Ok, that's wrong, I do try to keep it in the house but every time I buy it, once opened and placed in the fridge, it magically disappears. Then when I go to use it for something, I'll pull out an empty bottle. I could just blame it on the kids but I know it's not just them. Hubby loves a bowl of ice cream before bed. And if there's something to put on that ice cream? Yup, It's on it.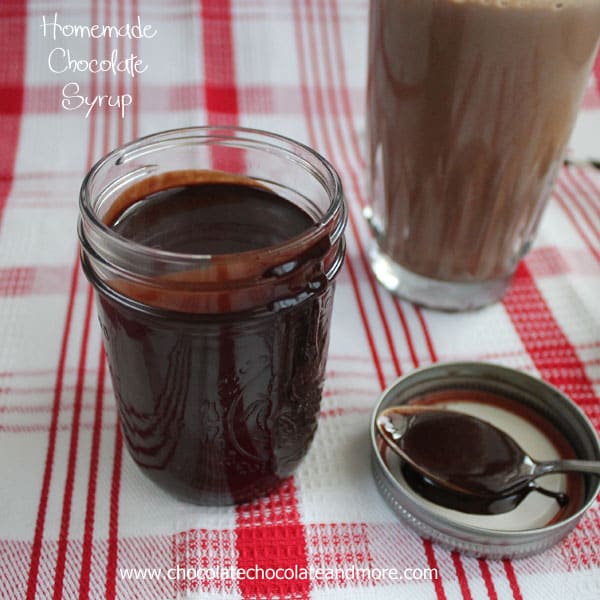 Honestly, as long as they use it in moderation, I really don't mind. But to take out that bottle of syrup, feel how light it is, turn it upside down and let it rest against the toaster, to let what little might be in there drain down to the lid. Then to squeeze, and squeeze, to get a few spittle drops of syrup for myself. The kids are really good about hiding any evidence too. I should know when all the glasses are in the dishwasher instead of left on the table or in the sink, something's up.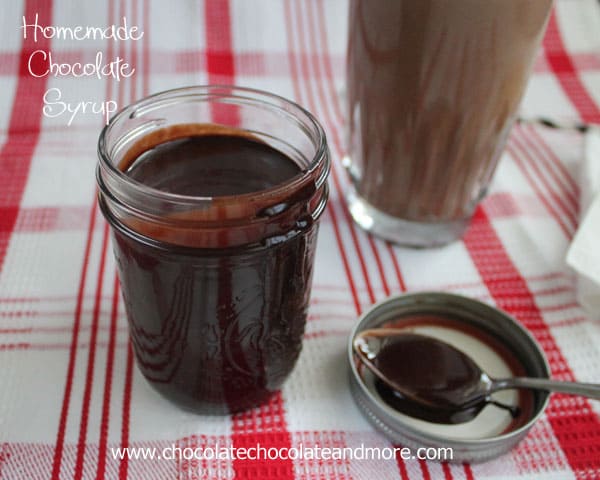 No big surprise when I need chocolate syrup, the bottle's empty, AGAIN! So quick search and I find this recipe for homemade chocolate syrup. It was wonderful on the crepes. It was delicious in chocolate milk but what made me decide to post it was the Hubby. On his Ice Cream. "Don't ever buy chocolate syrup again, this is better, richer, less sweet."
So since I can't buy chocolate syrup any more, I'd better have the recipe somewhere handy, like here. And one more bonus to making my chocolate syrup? The kids haven't caught on that the syrup is in a jar on the shelf in the fridge instead of the brown bottle in the door. I just put that empty bottle right back where I found it, lol.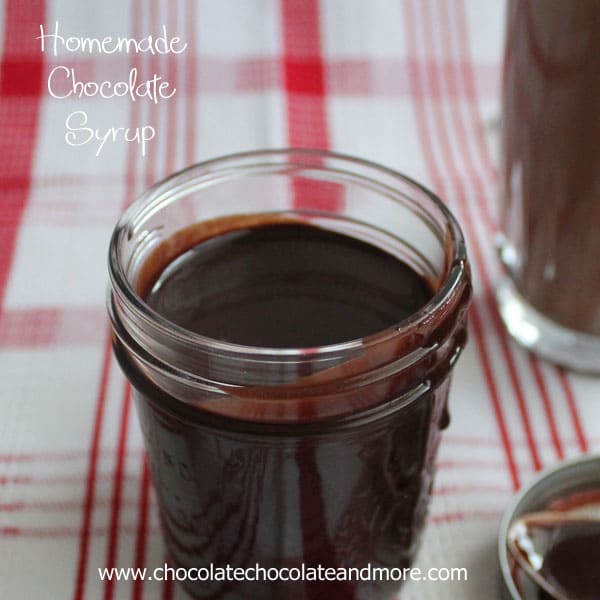 Connect with Chocolate Chocolate and More!
Save your favorite recipes to your personal recipe box with the 

 button on all my recipes! Create a Meal Plan with your "favorite" recipes and the ingredients will automatically be added to your own Grocery List!
Homemade Chocolate Syrup
from The Slow Roasted Italian
Isn't it gorgeous?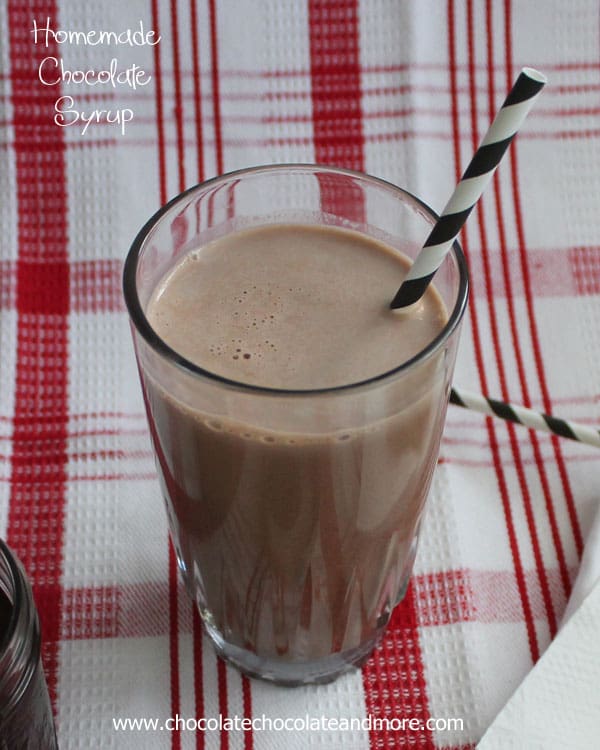 Want more Chocolate?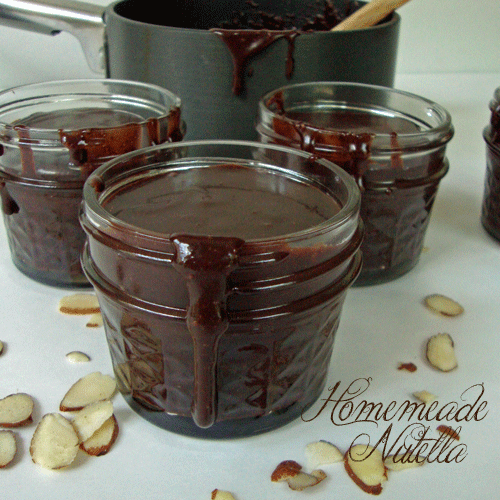 Chocolate Almond Butter (Homemade Nutella)