Chocolate Peanut Butter Fudge-using an old fashioned recipe
I love cookbooks. Especially ones with pictures. And ones about chocolate.
One of my favorite books is "Forrest Gump-My Favorite Chocolate recipes" Life is like a box of Chocolates. I haven't found a recipe in this book I don't love. And I've tried most of them.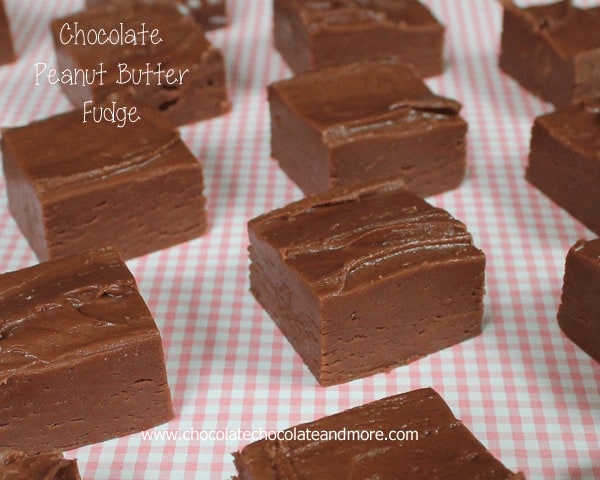 Maybe I'm a little partial to the movie too. I don't think Tom Hanks knows how to make a bad movie.
"Run Forrest, Run!"
Sorry, I had to say it.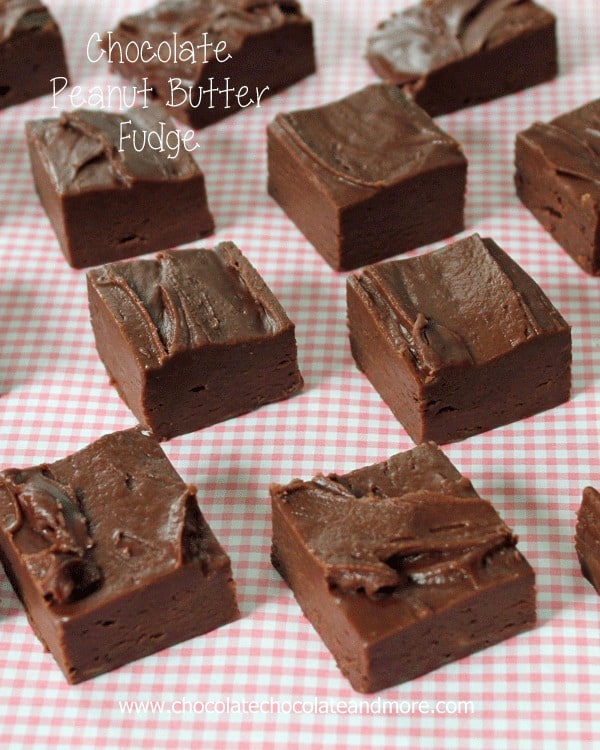 I used to make peanut butter fudge using chocolate chips and peanut butter chips until I got this book. Now I only make it with this recipe. I have made a few adjustments over the years but this is still one of the best fudge recipes I've ever used.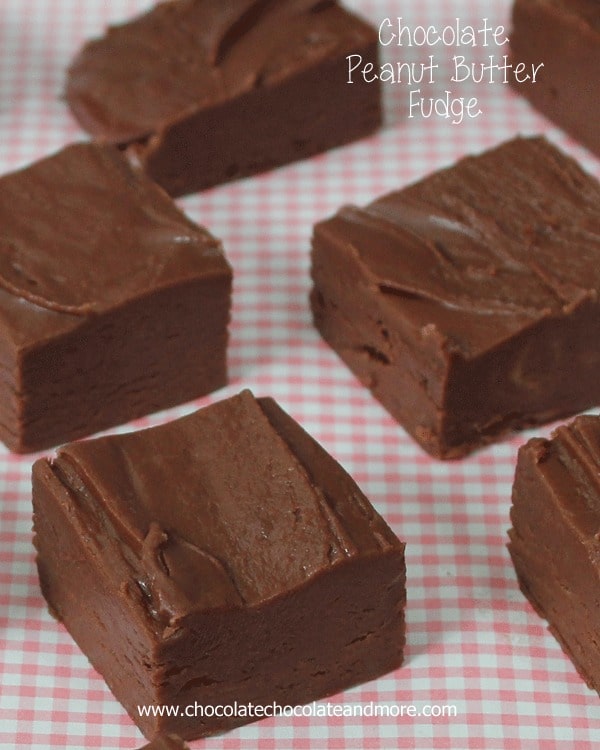 Connect with Chocolate Chocolate and More!
Facebook | Twitter | Google+
Pinterest | instagram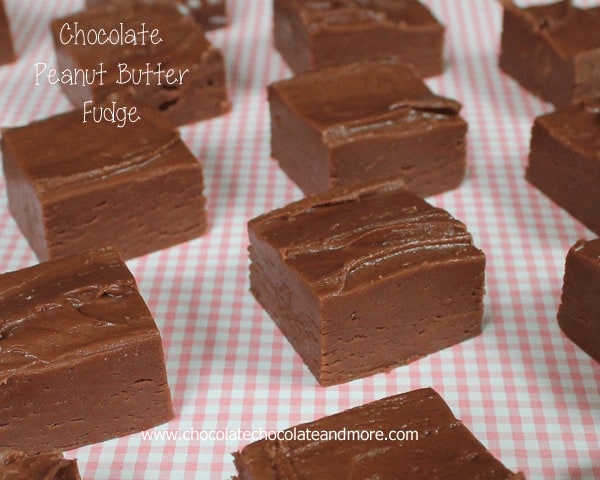 Looking for more sweet goodness?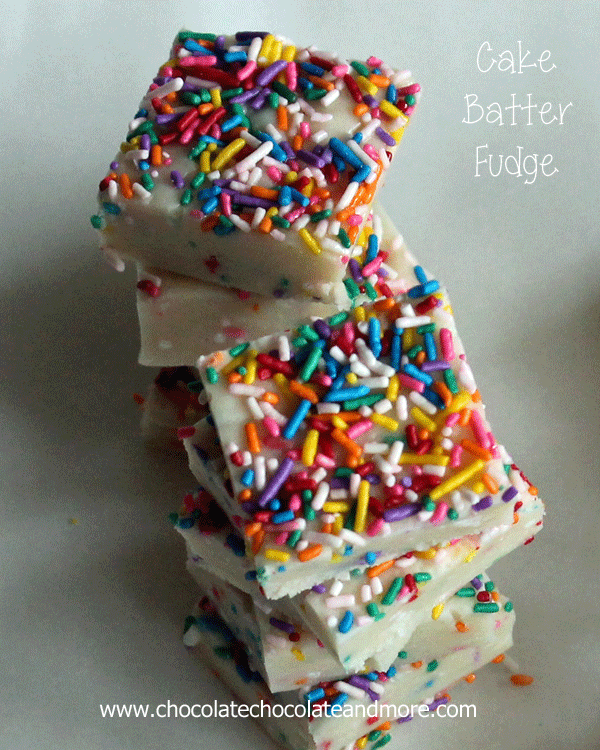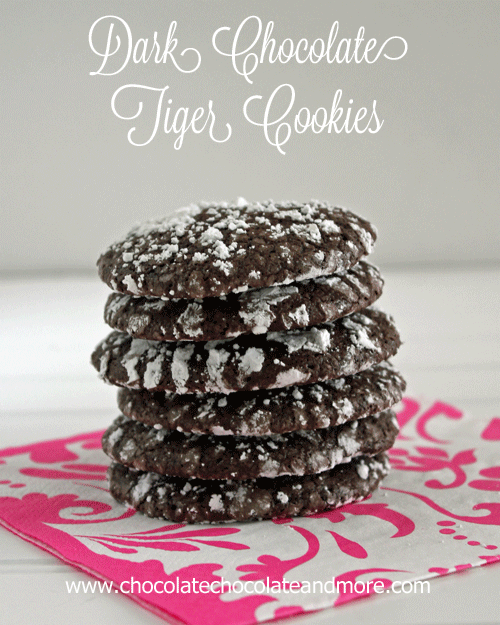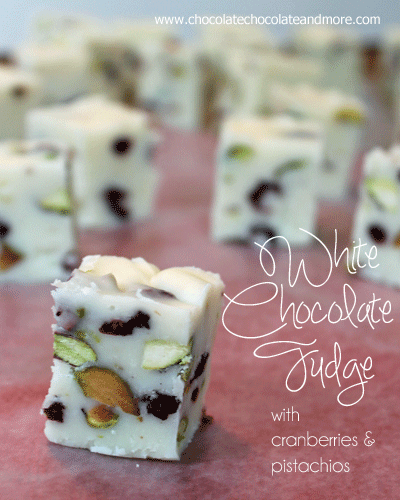 White Chocolate Fudge with Cranberries and Pistachios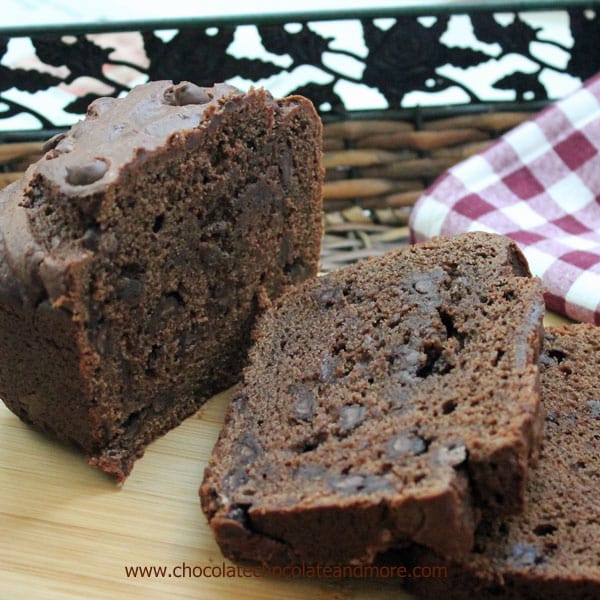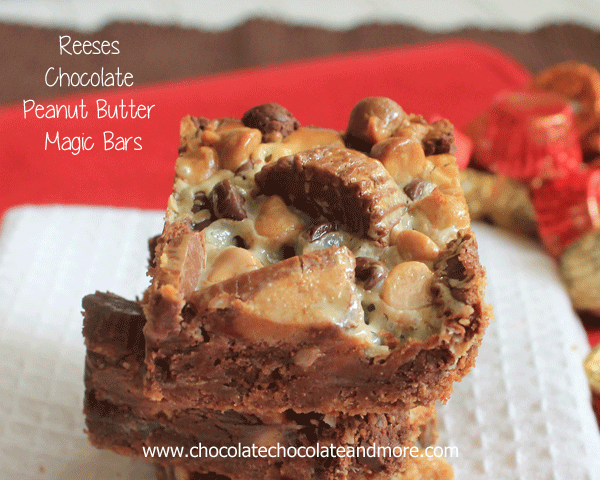 Chocolate peanut Butter Magic Bars