Grilled Nutella and Cream Cheese sandwich with strawberries- for breakfast, lunch or a snack
I was so going to save this one for the Crazy Cooking Challenge but I just can't wait to share it with you all.
Strawberries are in full season here. And the Strawberries just put this one over the top.
I found this idea over at Plain Chicken, along with other Grilled sandwich options. Pop on over there when you get a chance, Steph has so many wonderful creations like Deep Dish Chocolate Chip Cookie Sundaes or Chocolate Peanut Butter Crunch Bars, this is a gal after my own heart, can't you tell? Don't worry, she's got some healthy stuff on there too.
I had my toughest critics test this one. My son and youngest daughter. Both gave it  "thumbs up." the other hand was busy putting the sandwich back to their mouths. The highest praise in my house.
from Plain Chicken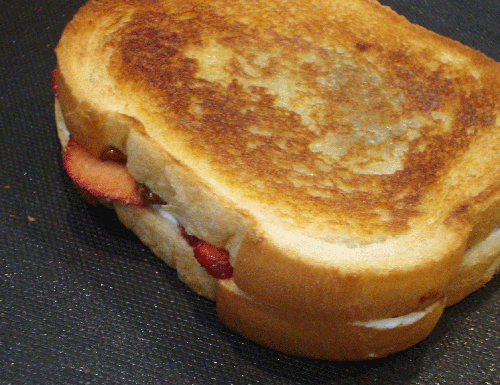 And I think I could get away with calling this healthy. Cheese, Nutella, fresh fruit. Yup, I'll call this healthy.
I've linked up at some of these great parties
Want more strawberry goodness?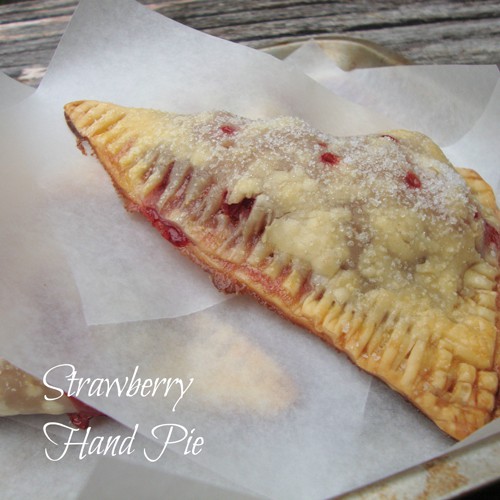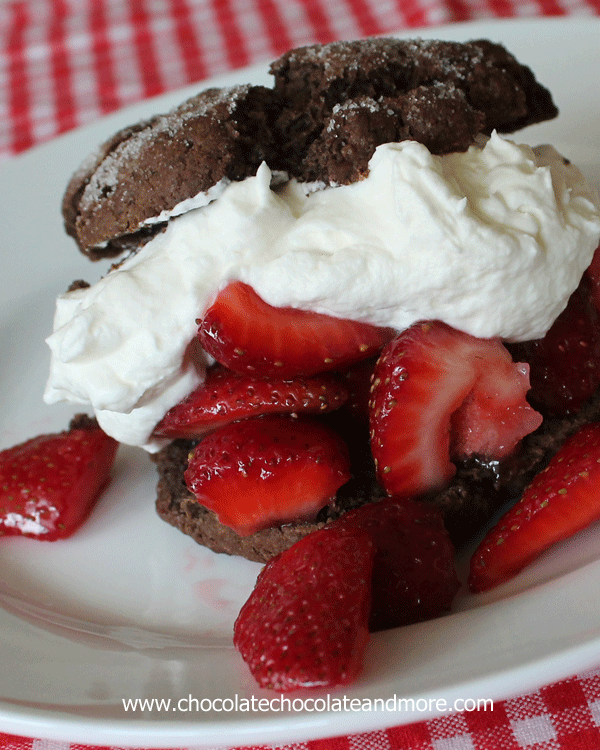 Chocolate Strawberry Short Cake