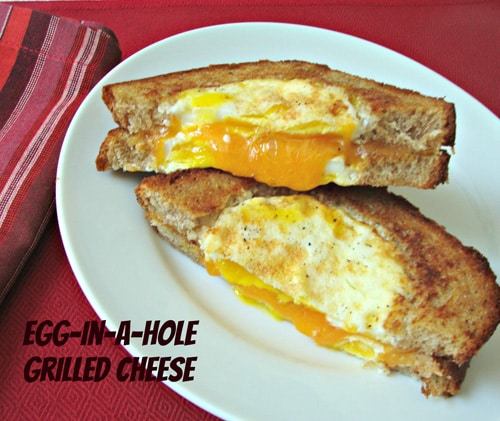 It's time for the Crazy Cooking Challenge again.
This month it's Grilled Cheese Sandwiches!
I've got 3 kids, I was a kid, hubby was a kid, and every kid eats grilled cheese sandwiches.
I was looking forward to the challenge of something different than just cheese between two slices of bread but when I started searching, I kept finding things like avocado, spinach, tomatoes. No way my kids are going to eat any of that in a grilled cheese.
Then I found it. over at A Cozy Kitchen. Adrianna had the perfect sandwich for my family. She adapted the famous Egg-in-a-Hole from The Pioneer Woman and made it the perfect anytime sandwich-breakfast, lunch, snack or dinner.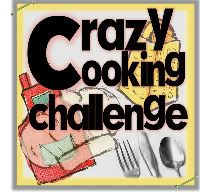 Egg-in-a-Hole Grilled Cheese Sandwich
A Cozy Kitchen
And your holes, don't forget the holes.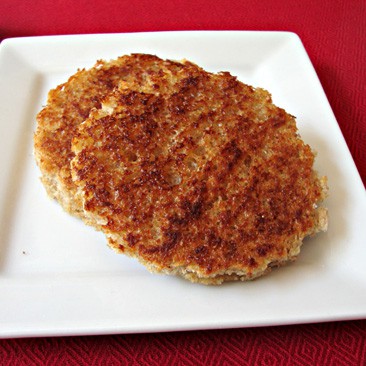 Be sure to check out all the other wonderful Grilled Cheese options below.
I'll be linking up at some of the great parties found here.
Update: Thanks to everyone that stopped by and voted, this sandwich was named "the Ultimate" Grilled Cheese Sandwich!