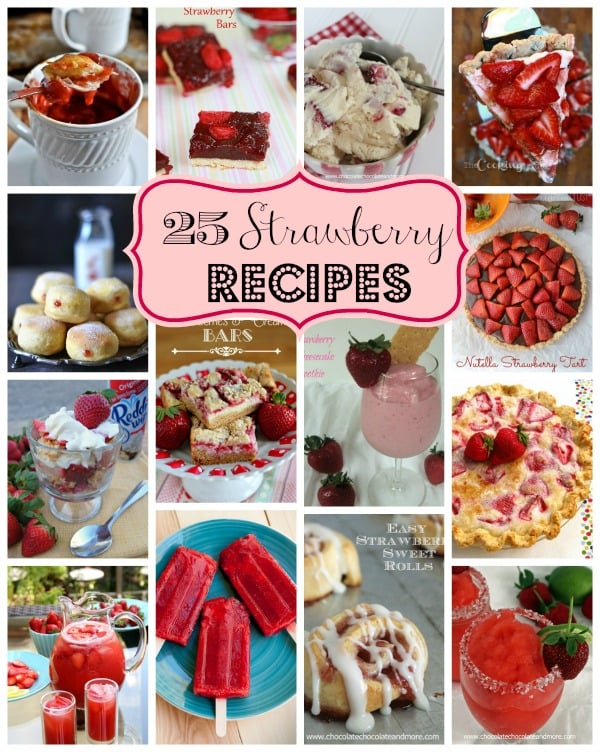 I love strawberry season, plump, fresh, juicy strawberries. Nothing is better than hand picking them. As long as my children have been able to walk we've been going to our Favorite U-pick and gathering only the best strawberries.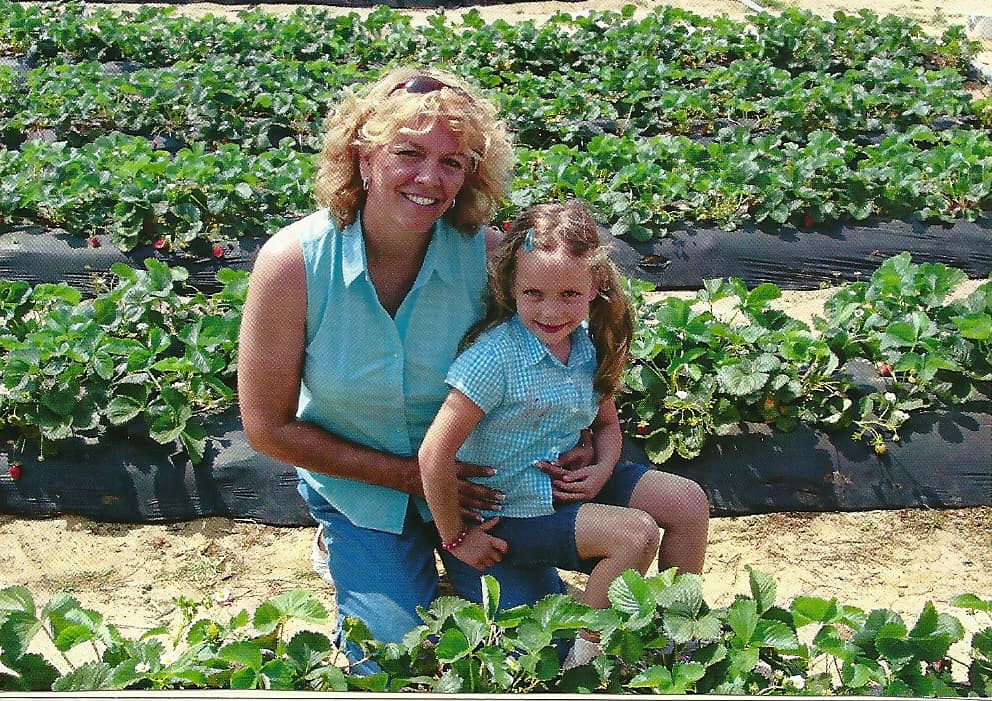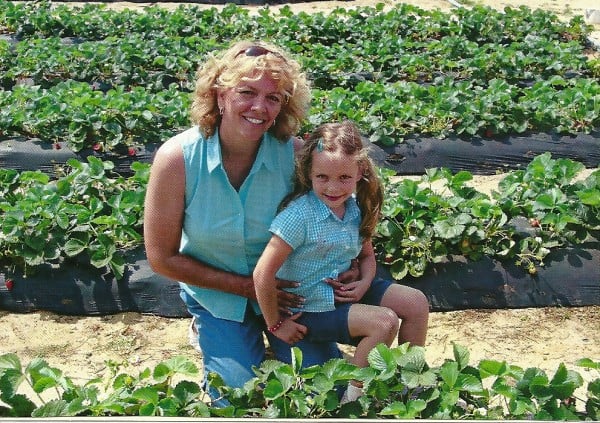 We've been picking 4 times already this season and hope to go again next weekend. In the meantime, I wanted to share some of my favorite strawberry recipe finds from around blogland.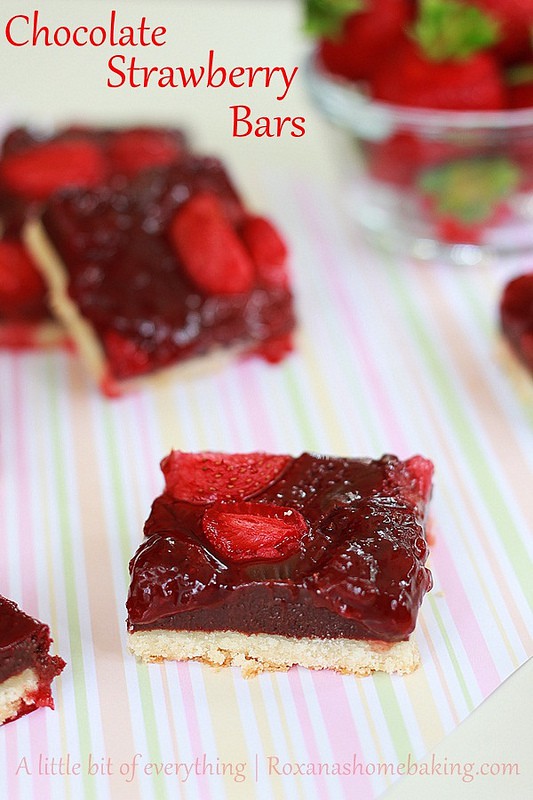 Chocolate Strawberry Bars from Roxana's Home Baking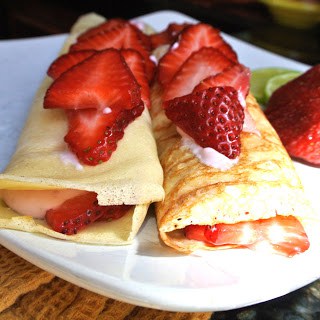 Strawberry Crepes from Mom, What's for Dinner?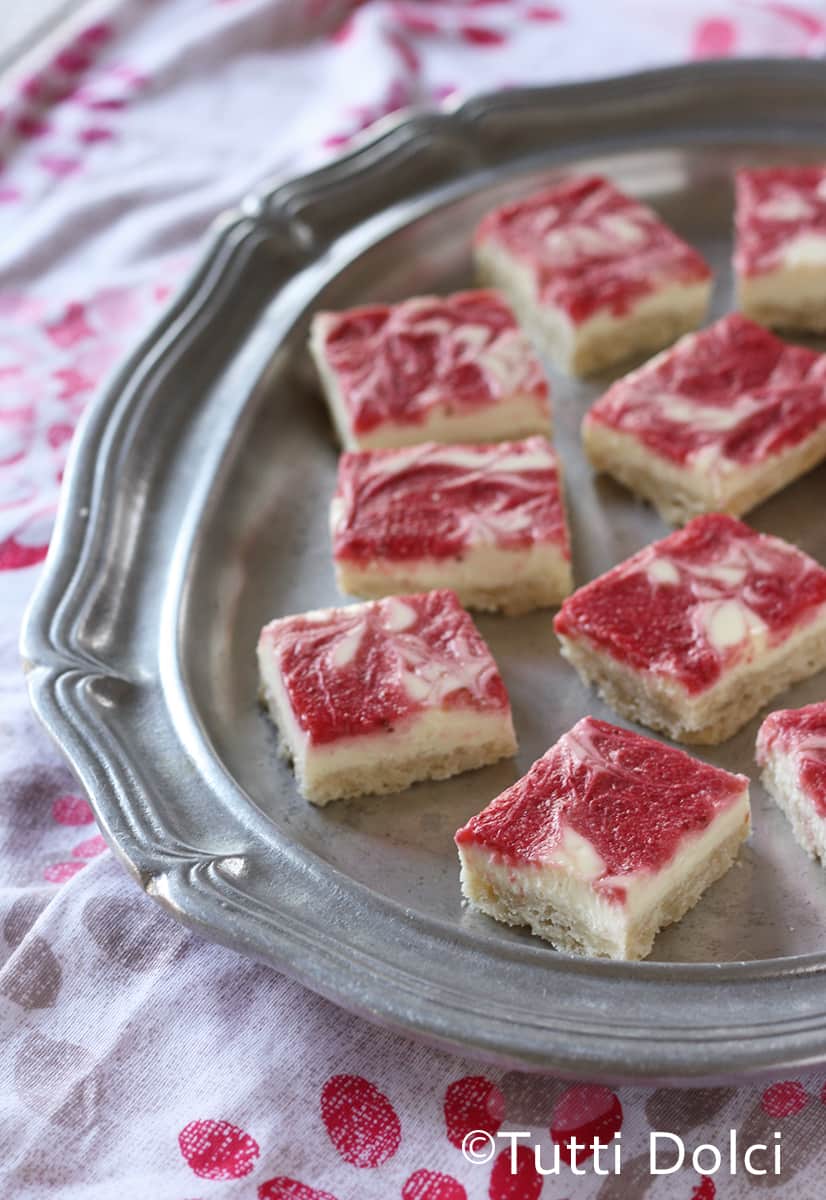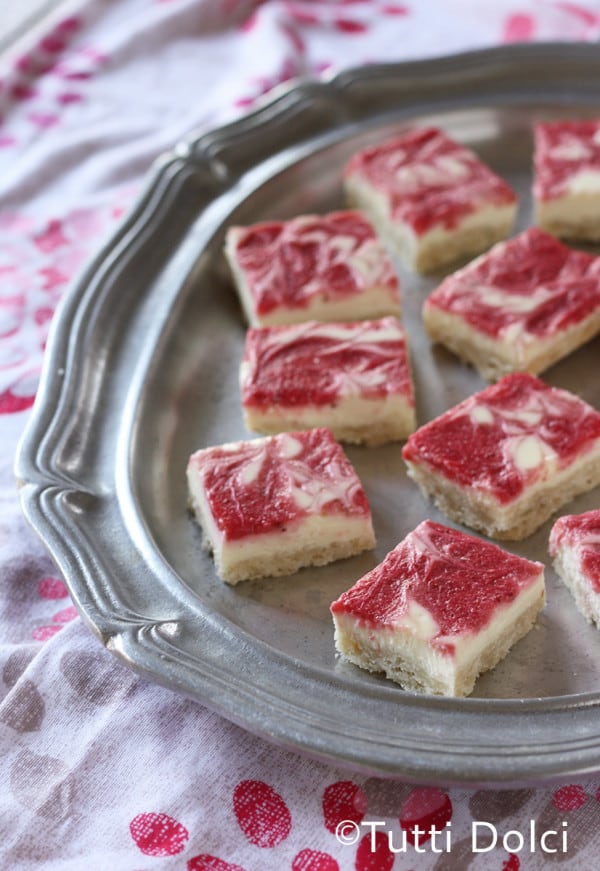 Strawberry Cheesecake Bars from Tutti Dolci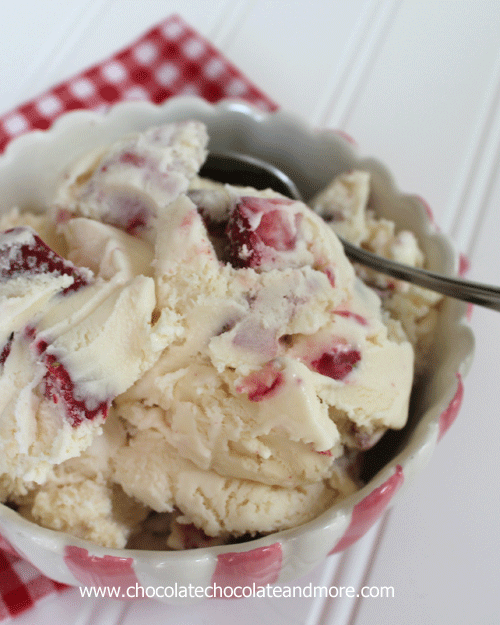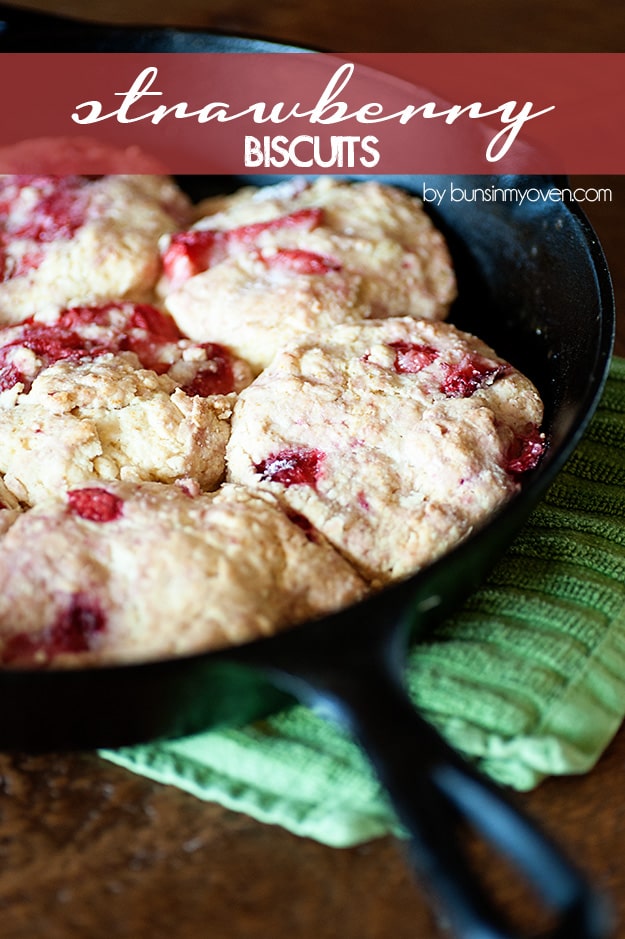 Strawberry Biscuits from Buns in my Oven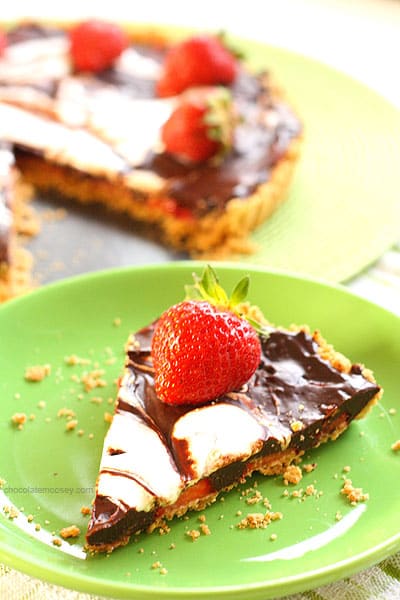 Strawberry Smore's Tart from Chocolate Moosey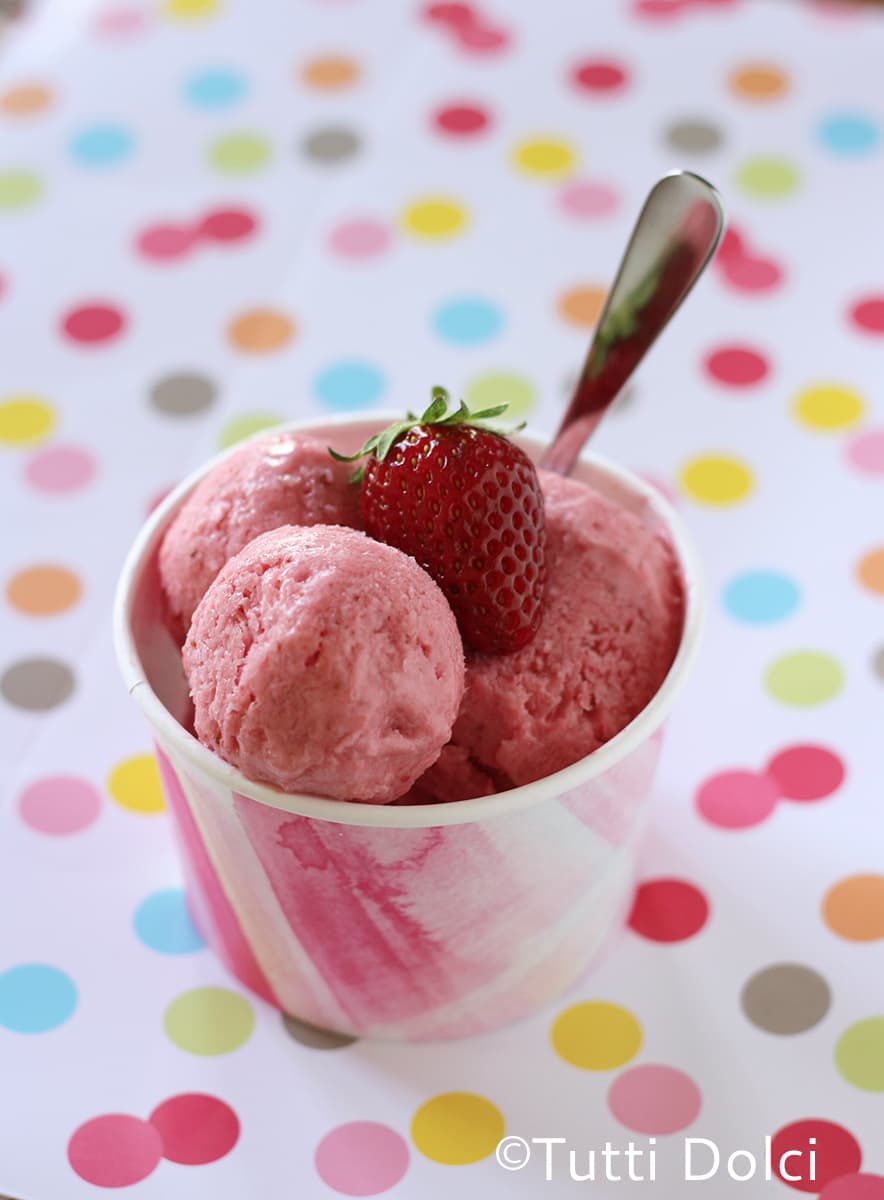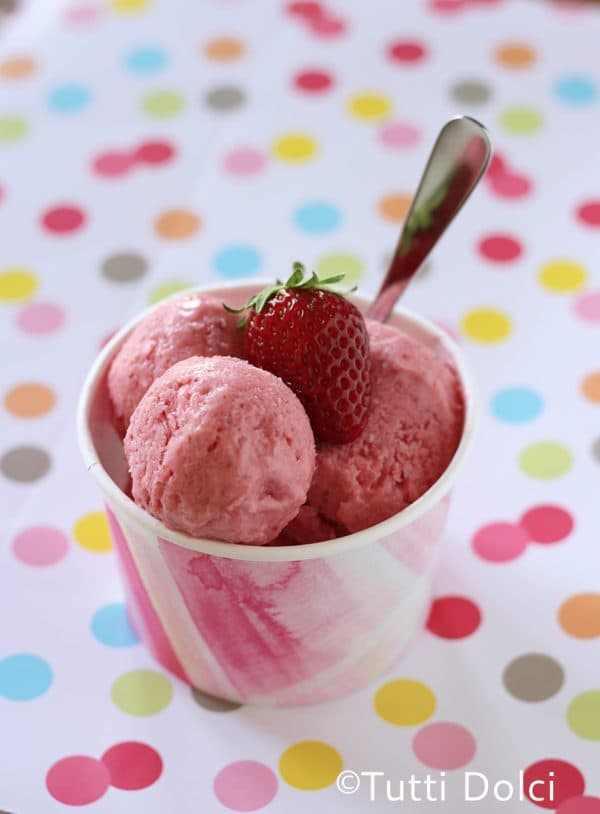 Strawberry Frozen Yogurt from Tutti Dolce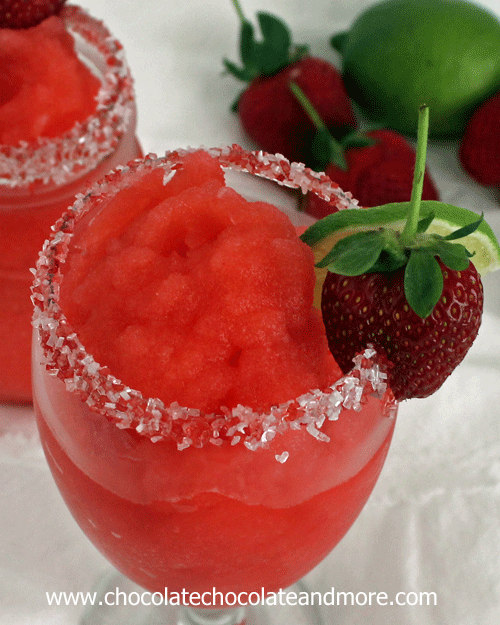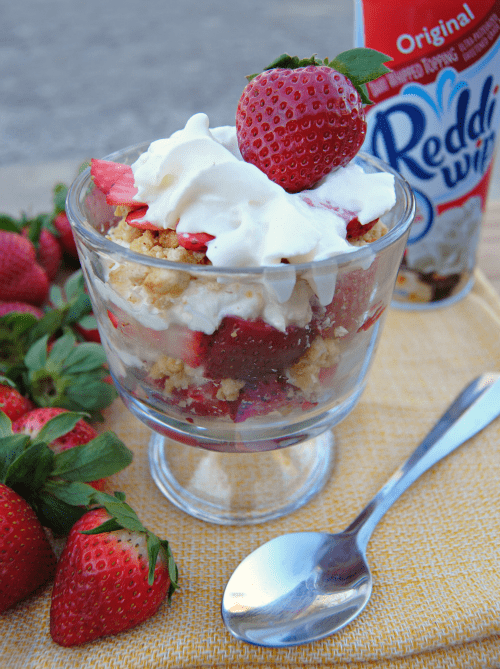 Strawberries and Cream Crunch Parfaits from Steak and Potatoes kinda Girl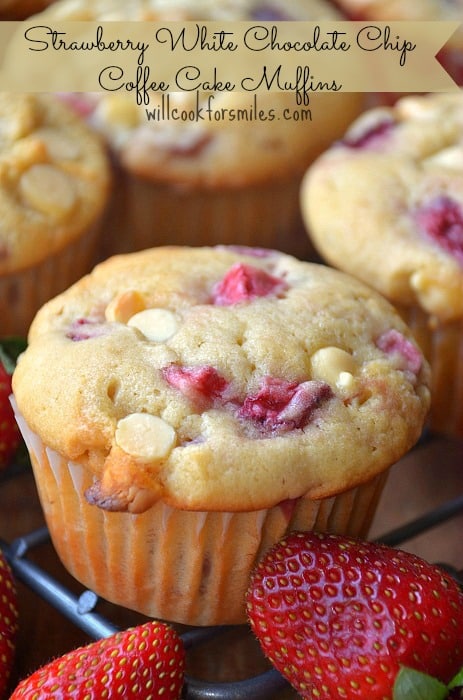 Strawberry Chip Coffee Cake Muffins from Will Cook for Smiles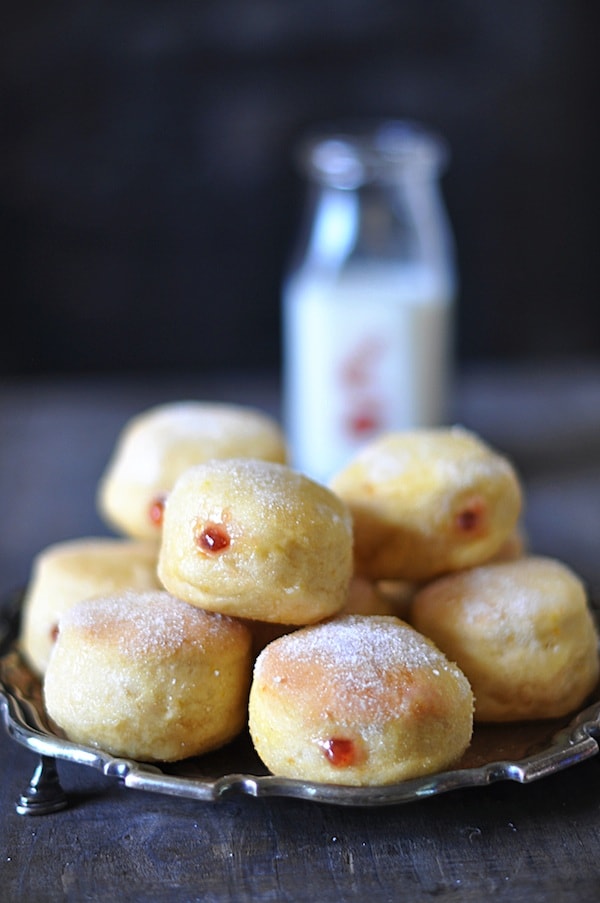 Strawberry Jelly Doughnuts from My Union Jack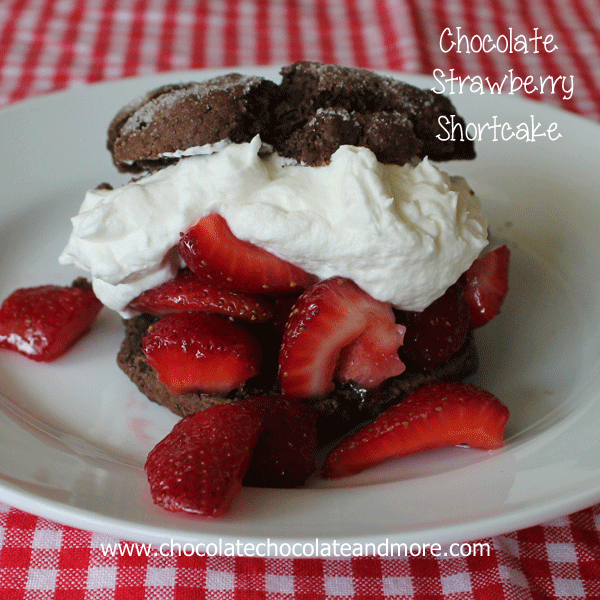 Chocolate Strawberry Shortcake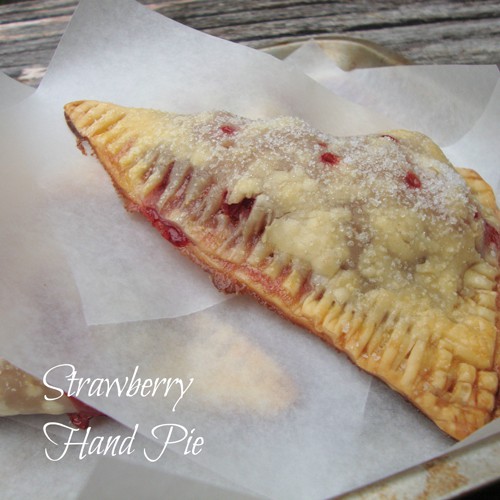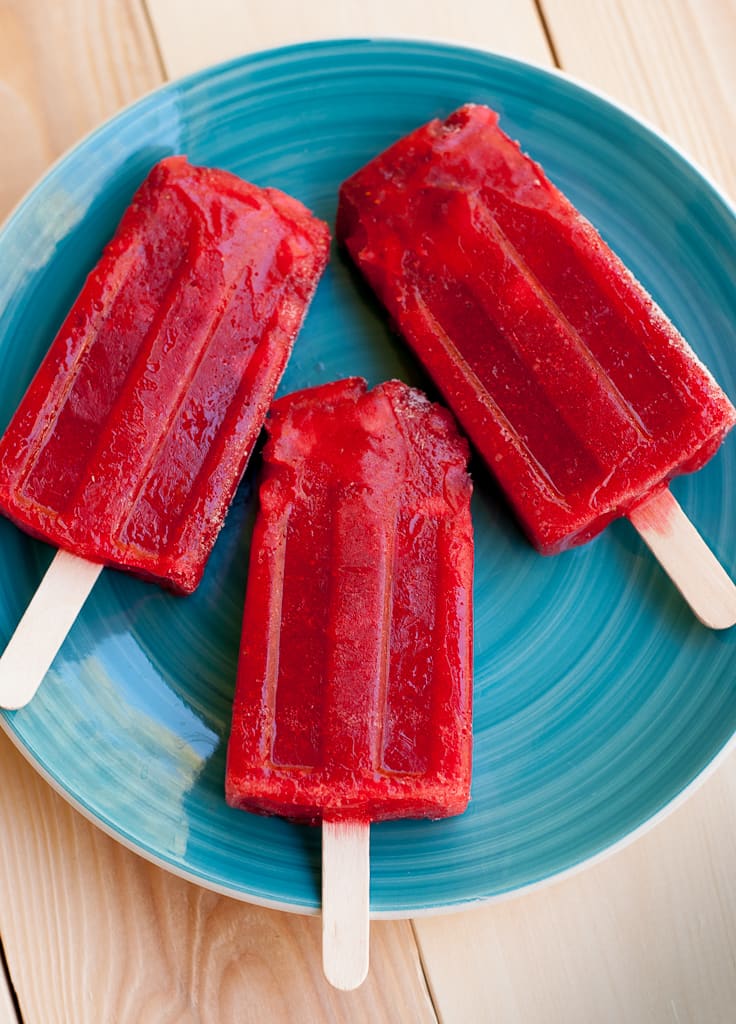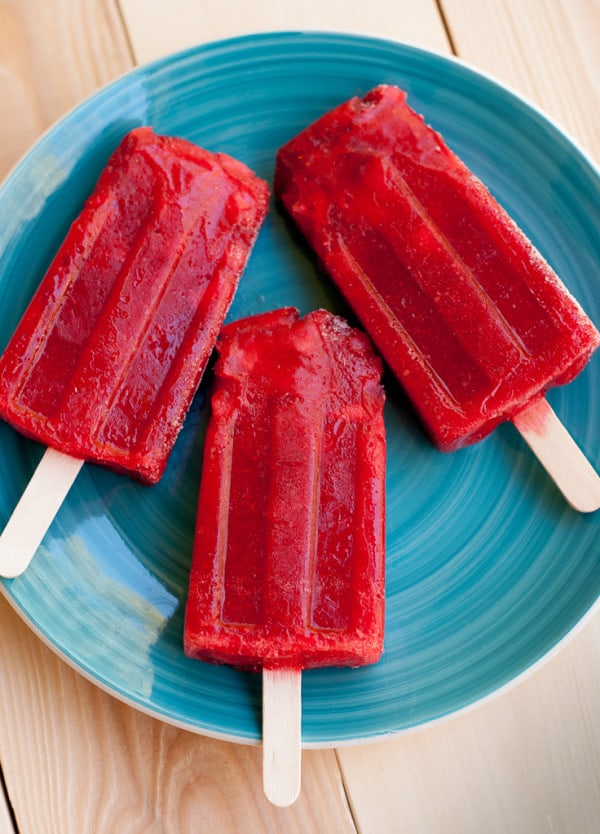 Strawberry Aqua Fresca Paletas (Mexican Popsicles) from Pineapple and Coconut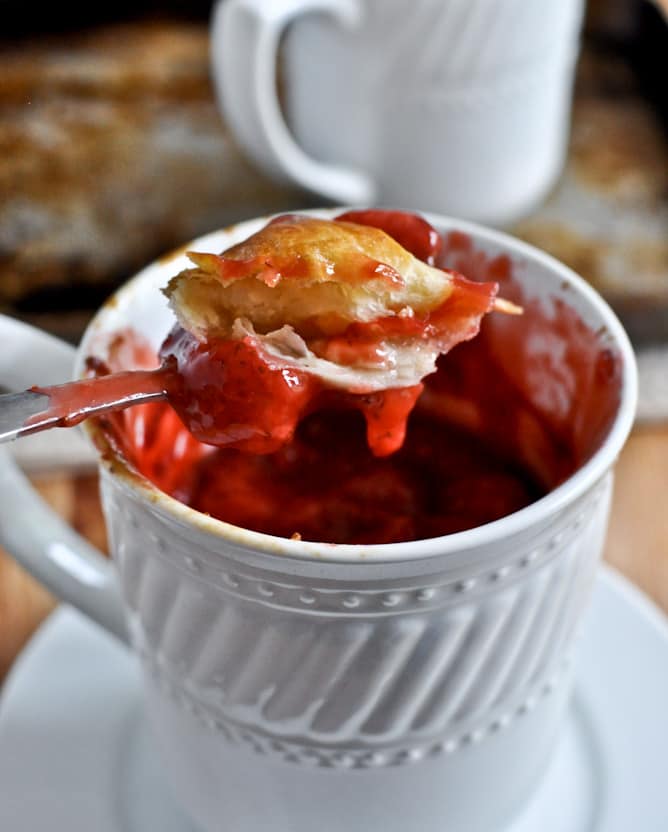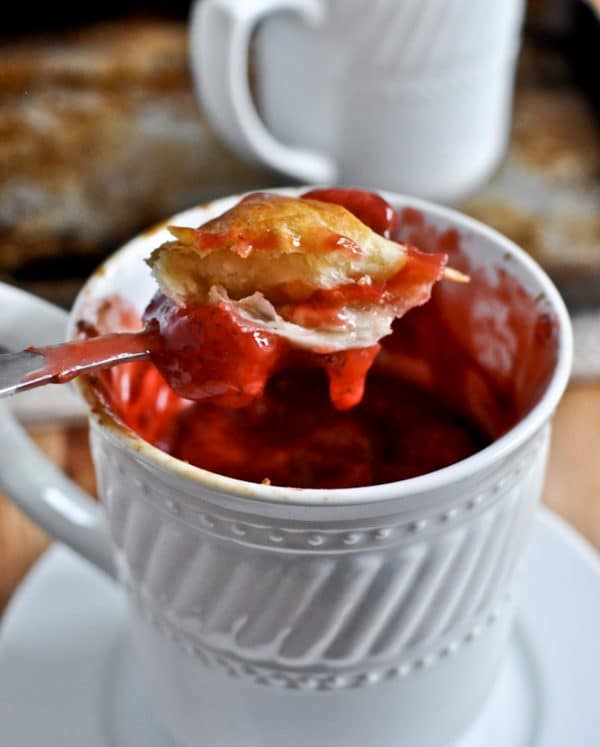 Strawberry Mug Pies from How Sweet it is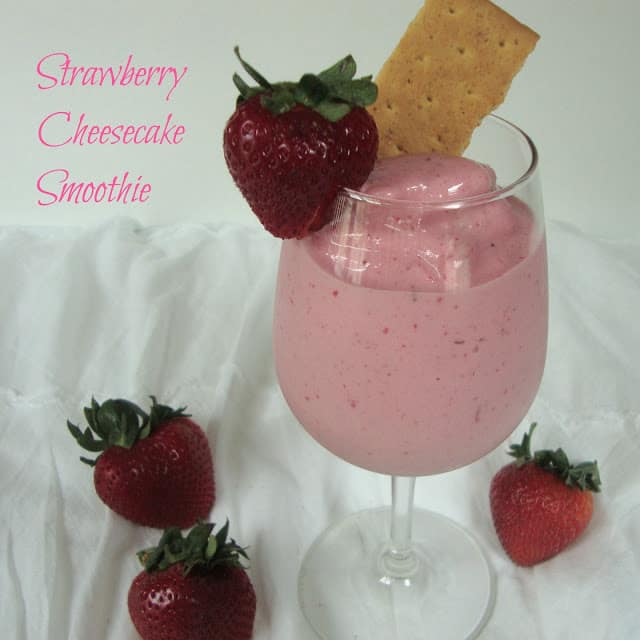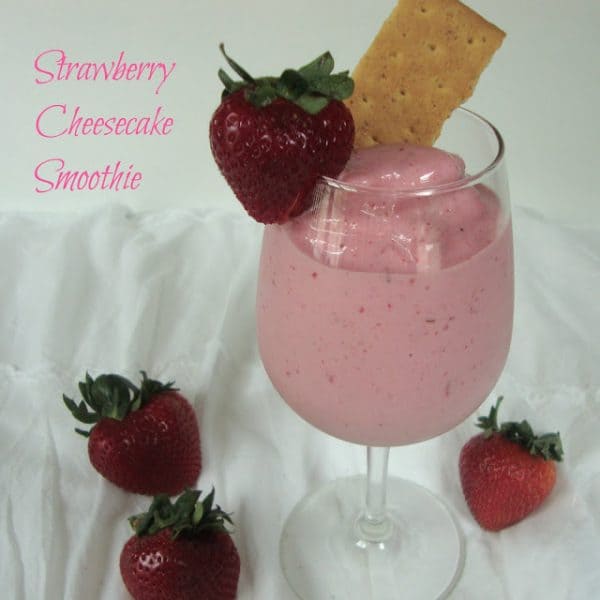 Strawberry Cheesecake Smoothie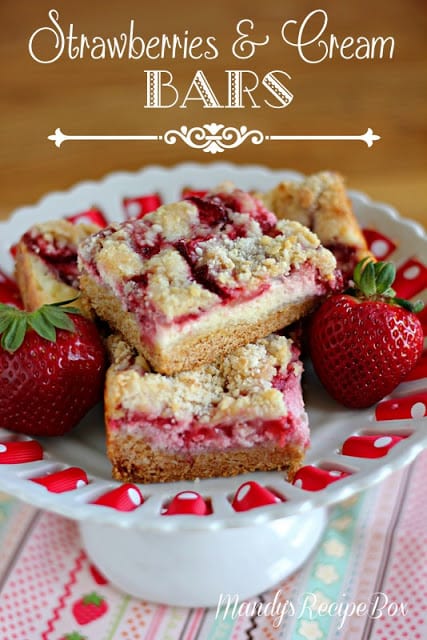 Strawberries and Cream Bars from Mandy's Recipe Box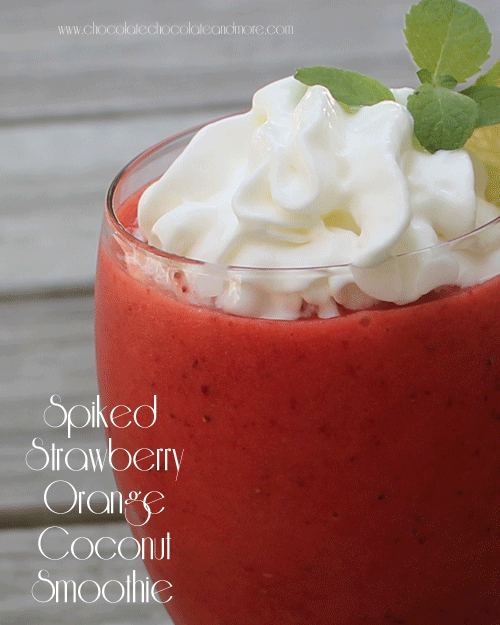 Spiked Strawberry Orange Coconut Smoothie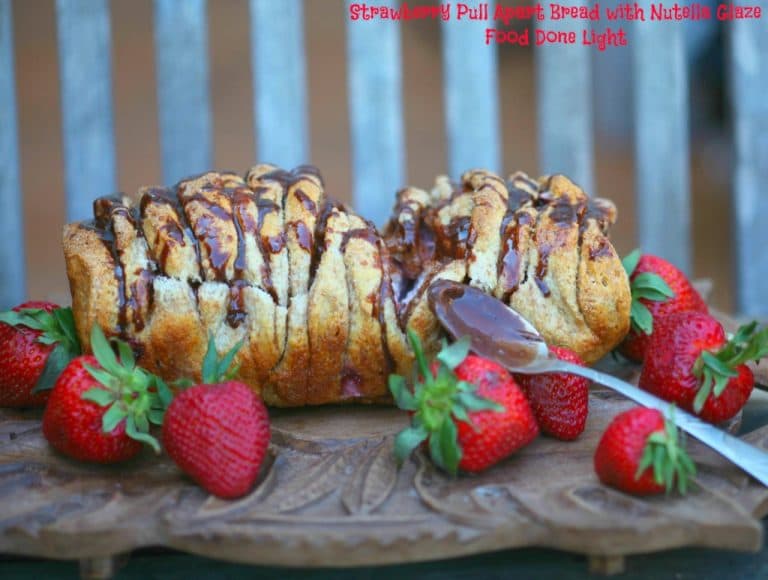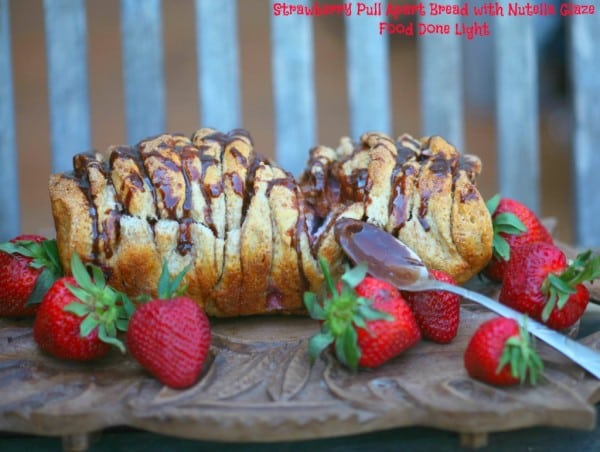 Strawberry Pull Apart Bread from Food Done Light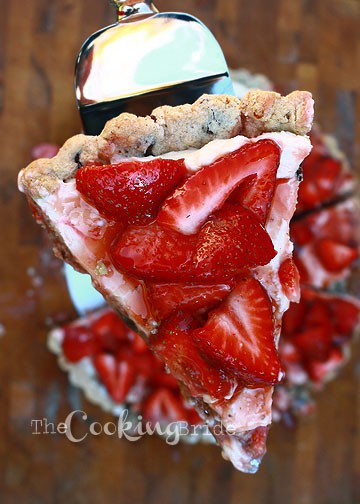 Strawberry Pizza from the Cooking Bride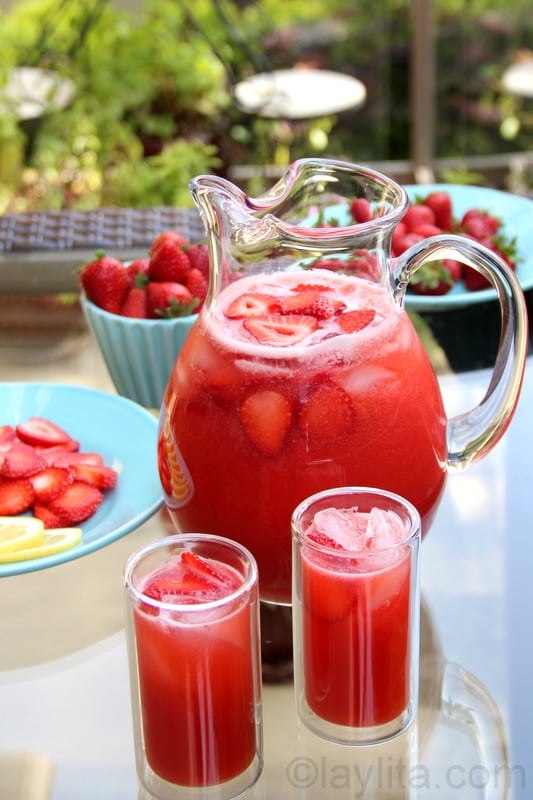 Strawberry lemonade from Laylita's Recipes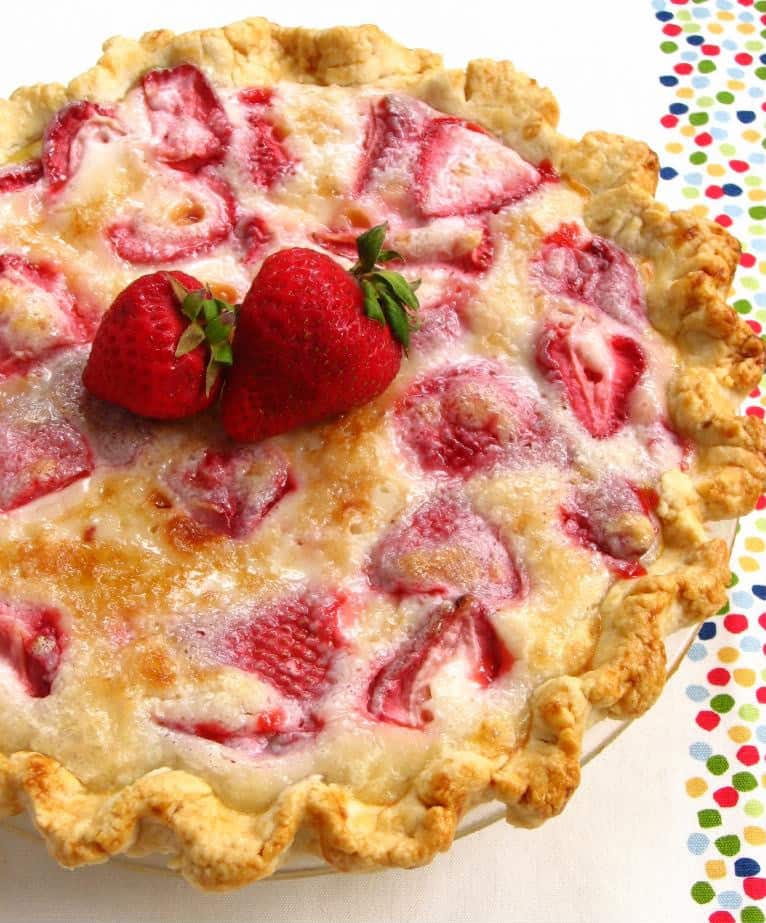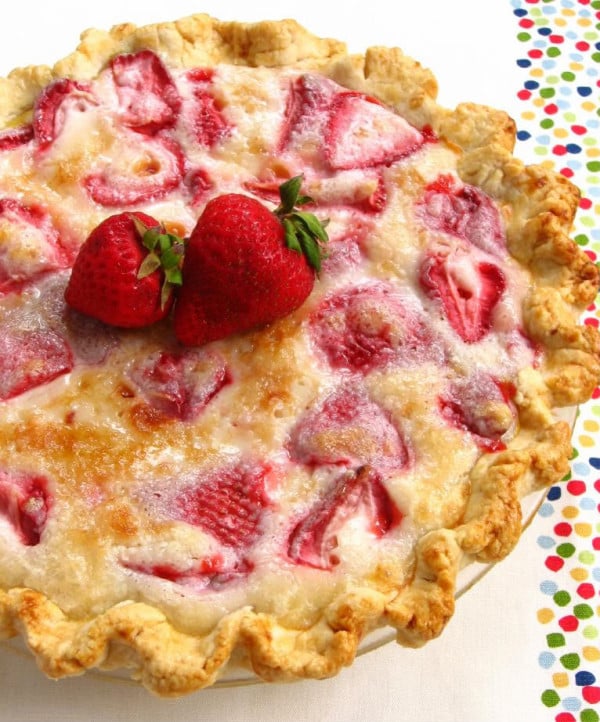 Summer Sour Cream Pie from Willow Bird Baking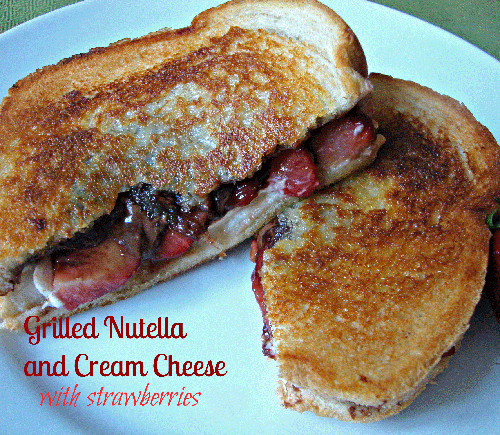 Grilled Nutella and Cream Cheese with Fresh Strawberries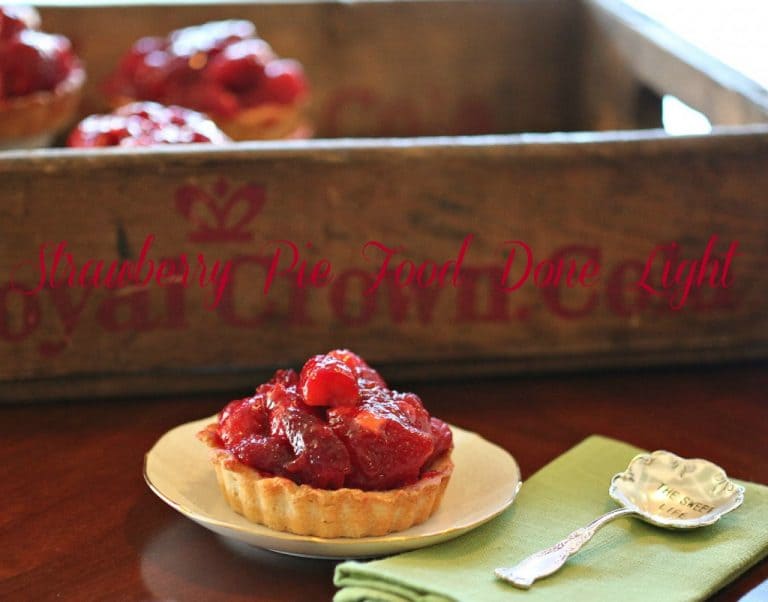 Lightened Strawberry Pie from Food Done Light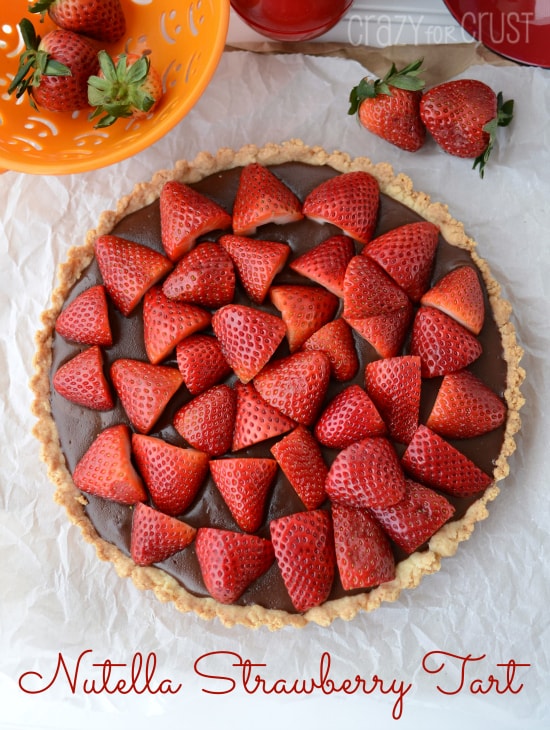 Nutella Strawberry Tart from Crazy for Crust