Brown Sugar Cubes-easy to make and a fun treat with your coffee or tea!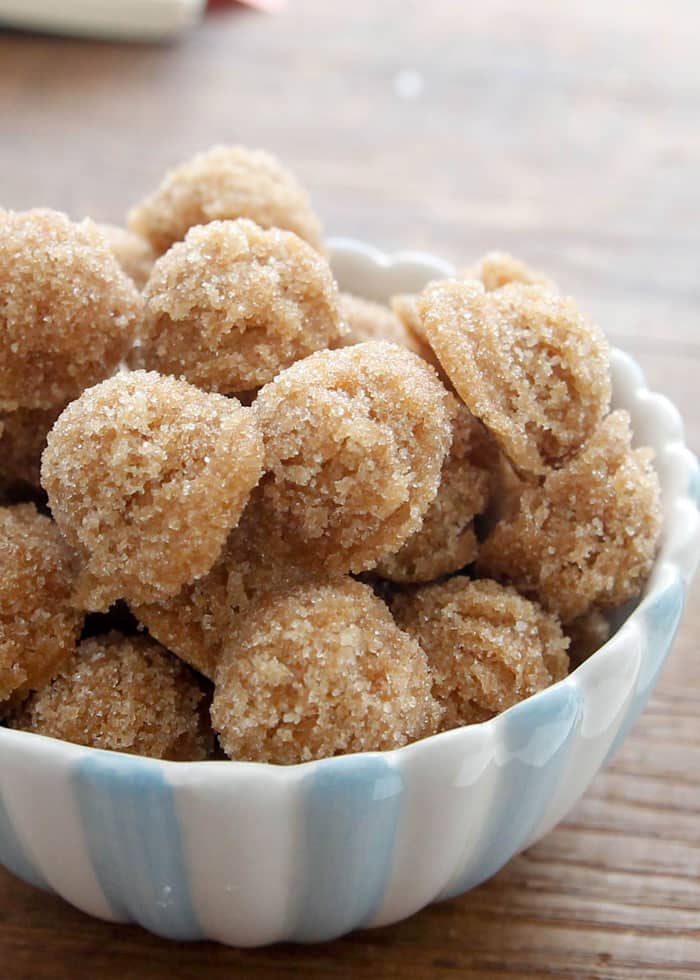 I fell in love with brown sugar in my morning coffee while visiting Europe a few months ago. I visited Prague, Salzburg and Munich. Everywhere we went, there were bowls of brown sugar and white sugar cubes. Not the pretty little squares that you need to add 12 cubes to finally get your coffee sweet enough to drink. No, these were roundish "cubes" that closely measured 1 teaspoon. Perfect for adding one lump or 2.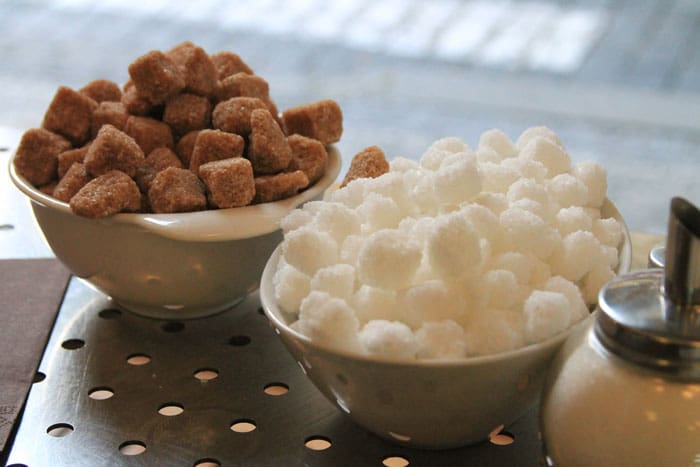 My morning routine consists of getting the kids off to school and then coming back and relaxing with my coffee and cookbooks. To be fair, my kids do a pretty good job of getting themselves ready but I still have to drive the youngest to school at 7am. School is out for the summer so I don't even have to worry about the kids getting up.
My kitchen faces the east. The sun rising and brightening up my day gets me going. I love staring out the window and listening to the birds chirp. Nothing like a little early morning daydreaming to get you going.
Making these Brown Sugar Cubes takes me back to the bakeries in Europe. I take 2 sugar cubes in my coffee.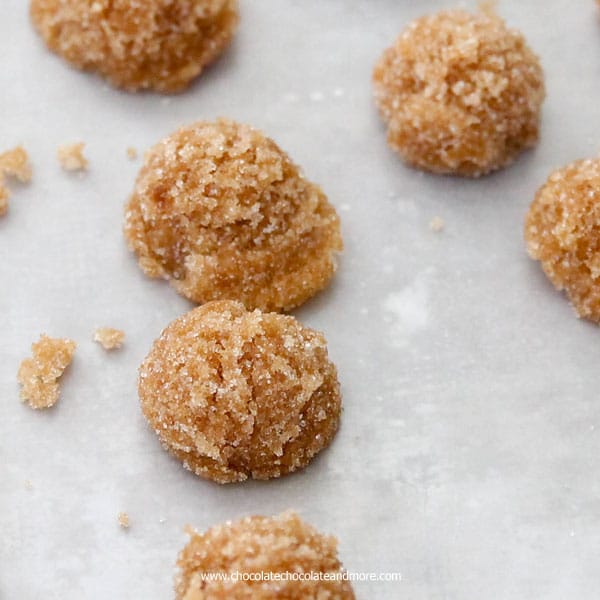 Just look at those gorgeous brown sugar crystals! Go ahead and make some Brown Sugar Cubes (or white ones) for a fun treat. Perfect for a tea party, a wedding shower or a coffee date with your friends.
Connect with Chocolate, Chocolate and More!
Facebook | Twitter | Google+ | Pinterest | instagram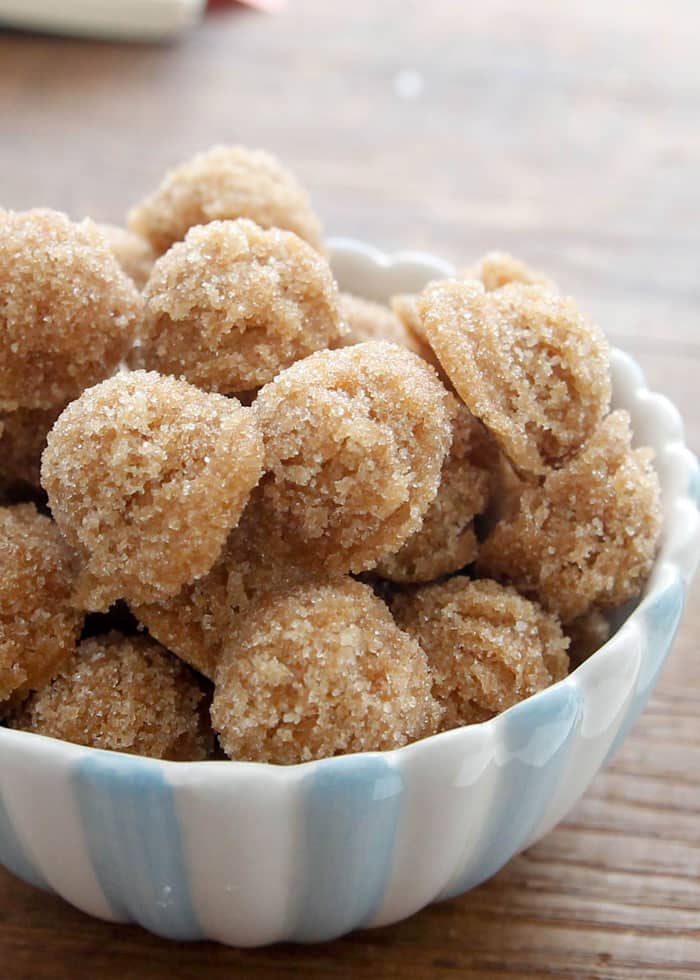 Ingredients
1 cup brown sugar
2-3 teaspoons water
Instructions
Combine brown sugar and water in a bowl until all sugar is moistened. Add additional water if needed. (You don't want it wet.)
Spoon moistened sugar onto a wax paper covered surface using a small spoon or small cookie scoop. Odd shapes are ok. You can also press sugar into a silicone mold for pretty shapes.
Let cubes air dry for 4-8 hours ( overnight is best.) Store in an airtight container.
https://chocolatechocolateandmore.com/brown-sugar-cubes/
Copyright Chocolate Chocolate and More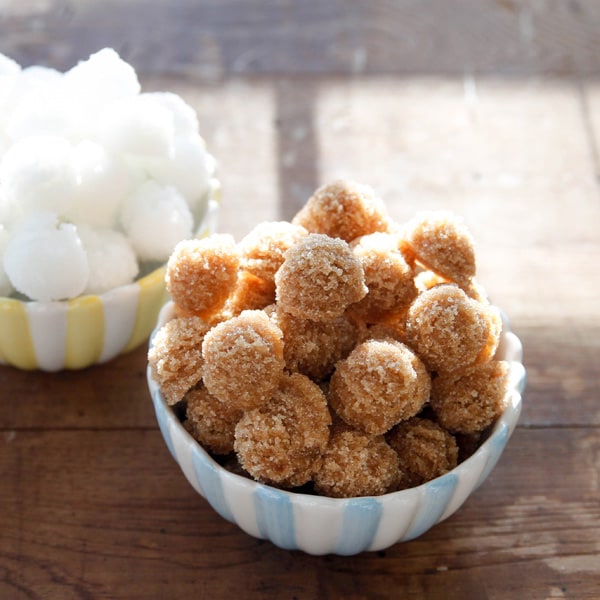 And you know what goes well with coffee?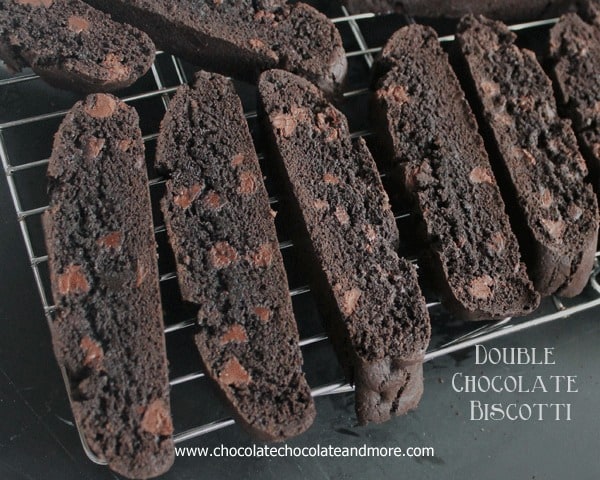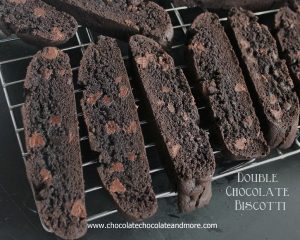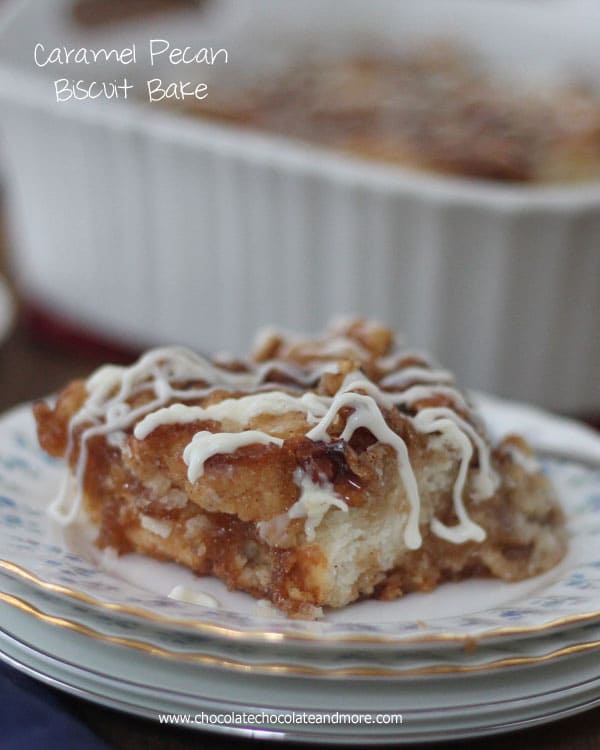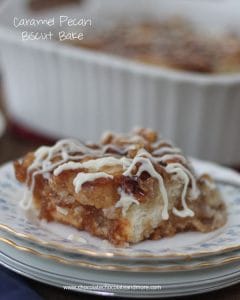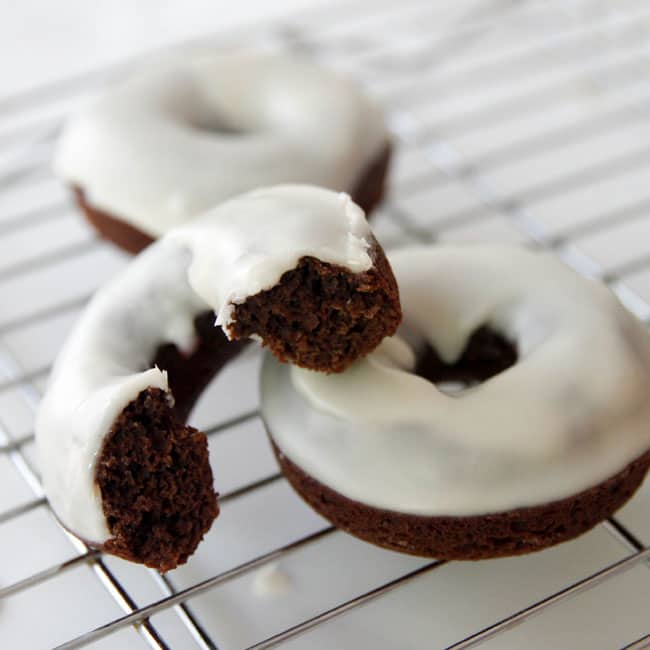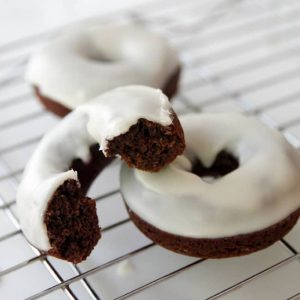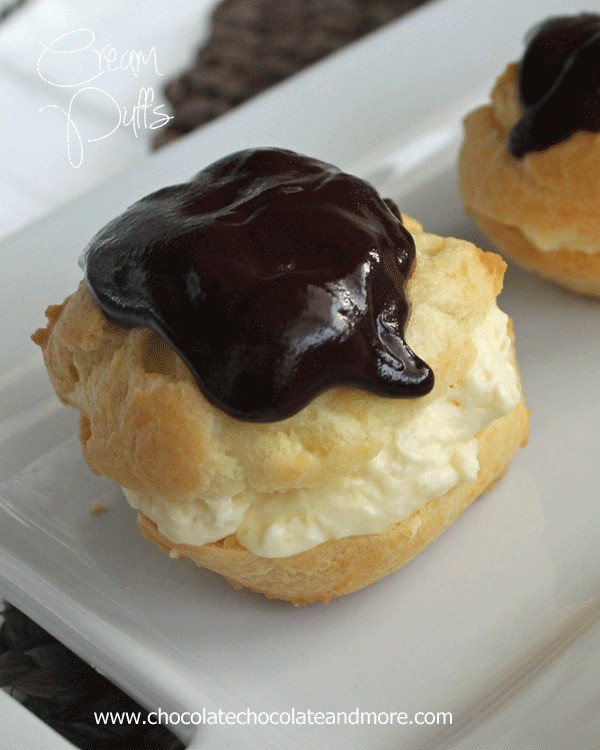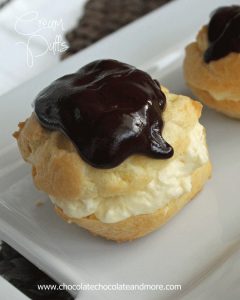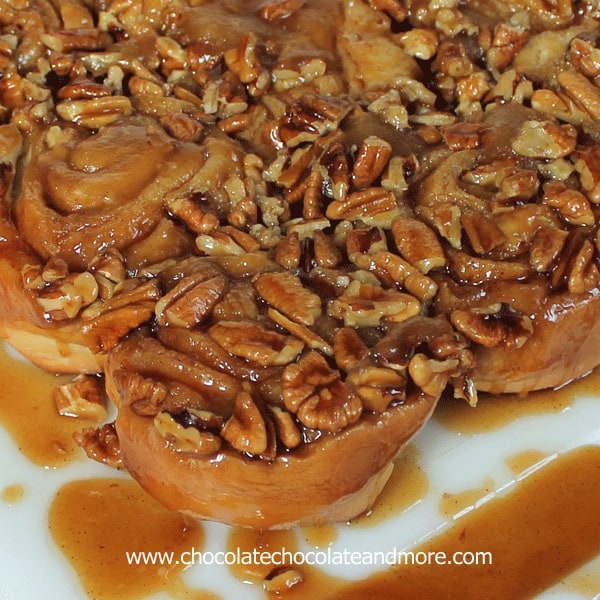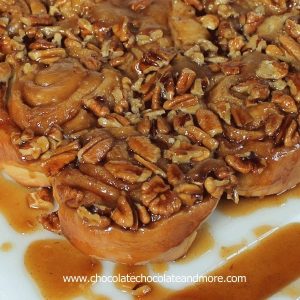 Puff Pastry Waffles from The Reluctant Entertainer
Cinnamon Sugar Palmiers from 365 Days of Baking