Can you believe it's almost Thursday already? This week is just flying by. Maybe it's because hubby has been out of town. He comes back tonight. I never sleep well when he's gone even though he snores like a freight train and hogs the bed. Looking forward to a good night's sleep tonight.
Have you seen all the Apple recipes floating around lately. Fall is here, at least in the Foodie World. I was asked to participate in Apple Week with a bunch of other bloggers and there has been so much scrumptiousness (yes, it's my made up word) going around. Luckily we set up a Pinterest Board, just for all the Apple recipes.
Also, while I have your attention, Have you heard about Online Blocon? It's a blogging conference, you got it, online, no traveling. Headed up buy a couple of my favorite bloggers Dorothy from Crazy for Crust and Ashton from Something Swanky. There's even a giveaway for a Kindle Fire. You can click here for all the details. I can't wait, I think I might have been the first one registered!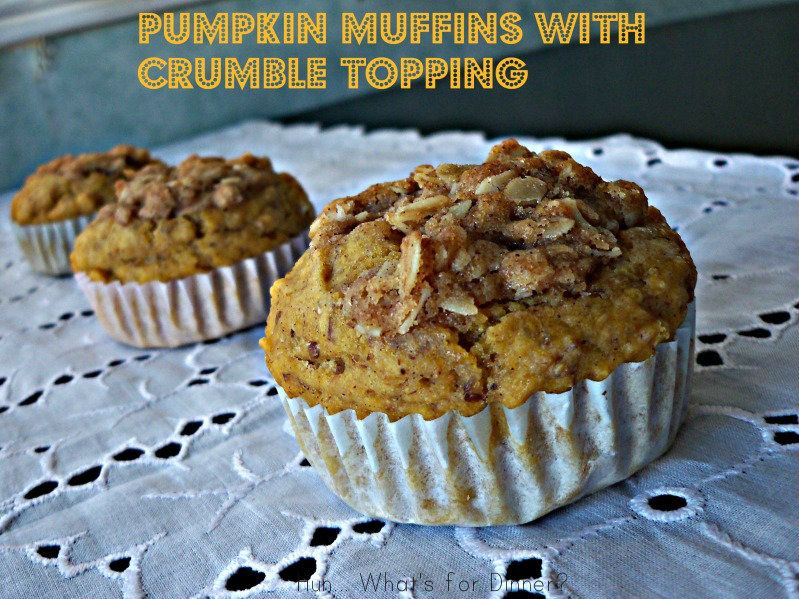 Be sure to
pop over to Debi's
and see what she featured from last week!
Please when Pinning these awesome recipes, click on the link and pin from the original source (it'll save you time when you go to try it out anyway!)
Now on to this week's party.
You know how parties work,
link up a few of your favorite recipes, provide a link back somewhere on your post
or on your party page, If you don't provide the link back, we can't feature you.
visit a few others and leave some kind words.