What a day today has been. Hubby decided to "improve our internet and consequently I was without internet all day! It's working now. Thought I was going to go nuts. How did we ever get along before the Internet and facebook?
So straight to the features from last week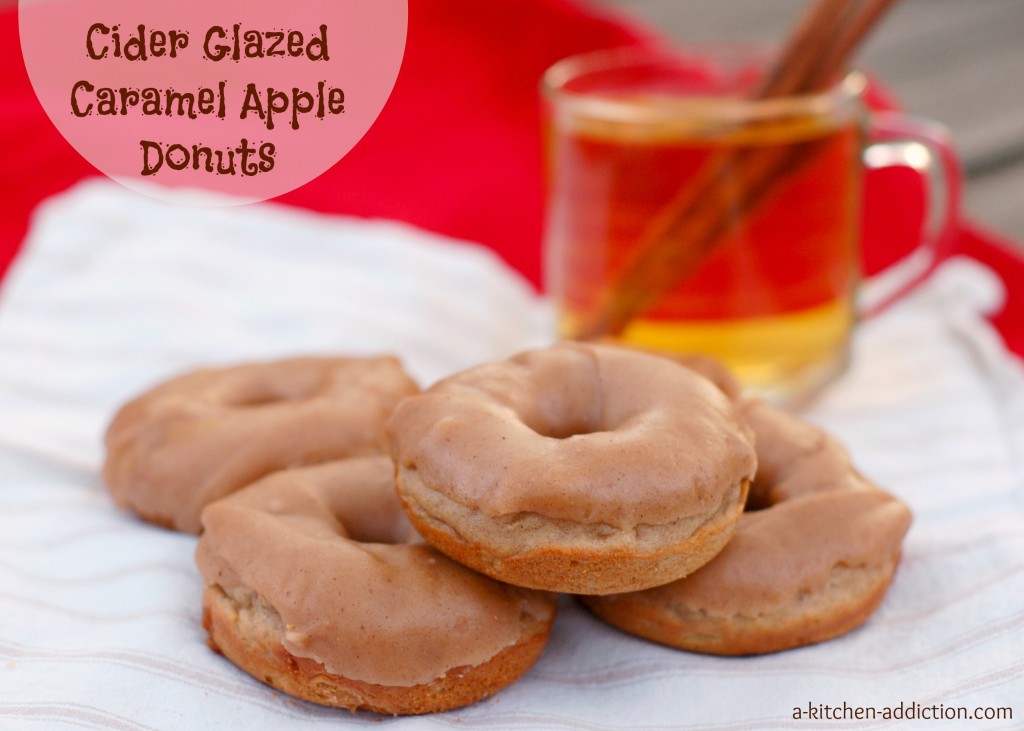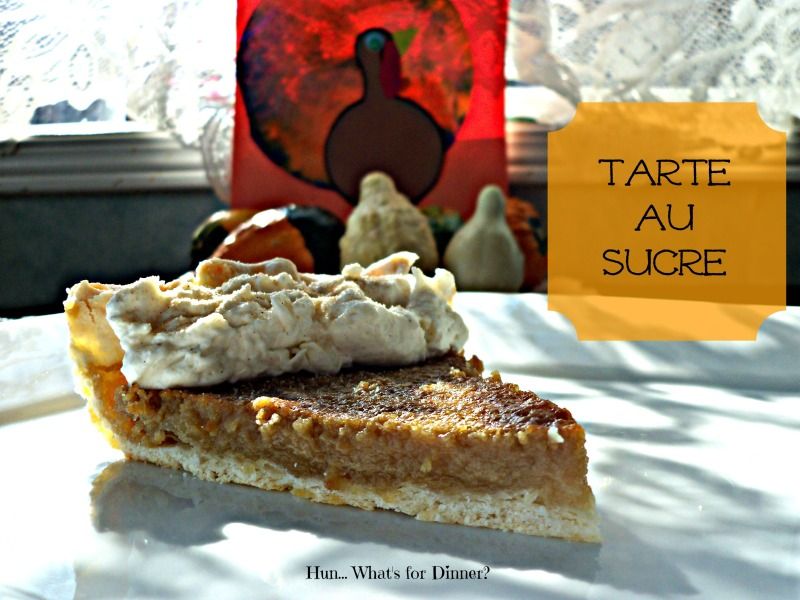 Before we get to this week's Party, are you signed up to attend Online Blogcon yet? Only $15 for an online Blogging conference. I can't tell you how much fun we're having already getting to know each other.
Be sure to
pop over to Debi's
and see what she featured from last week!
Please when Pinning these awesome recipes, click on the link and pin from the original source (it'll save you time when you go to try it out anyway!)
Now on to this week's party.
You know how parties work,
link up a few of your favorite recipes, provide a link back somewhere on your post
or on your party page, If you don't provide the link back, we can't feature you.
visit a few others and leave some kind words.