7-up Biscuits-made with soda and bisquick, you'll have a hard time eating just one!
I'm lazy.
Not really, I mowed the yard today. With a push mower. And we have a big yard. And I go back over if I see a blade of grass I missed.
So after 4 hours of push mowing the grass, I was tired.
The family was lucky I didn't put peanut butter and jelly on the table with a loaf of bread.
We did breakfast for dinner.
Eggs, Bacon, Hash browns and Biscuits. Really good biscuits. These biscuits. You can't tell from the picture but there is 3 coats of butter brushed on these biscuits.
This recipe is part of an old church cookbook I have, Feeding the Flock.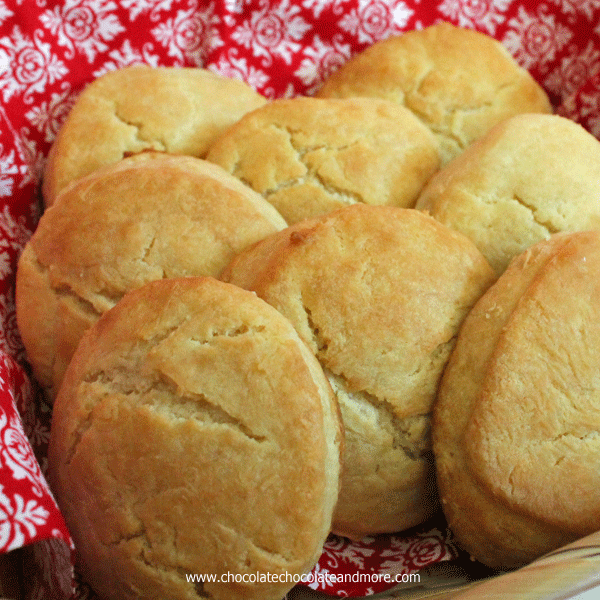 Soda Biscuits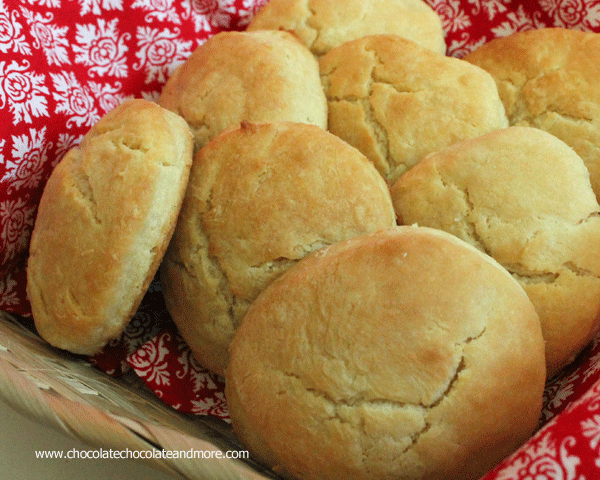 These biscuits are wonderful, full of flavor and don't need anything added but they were out of this world with a piece of bacon in the middle, yum.
Want some more easy recipes?