Midnight Mint Chocolate Cupcakes-the coffee in the cake and the mint in the icing combine to create a decadent treat.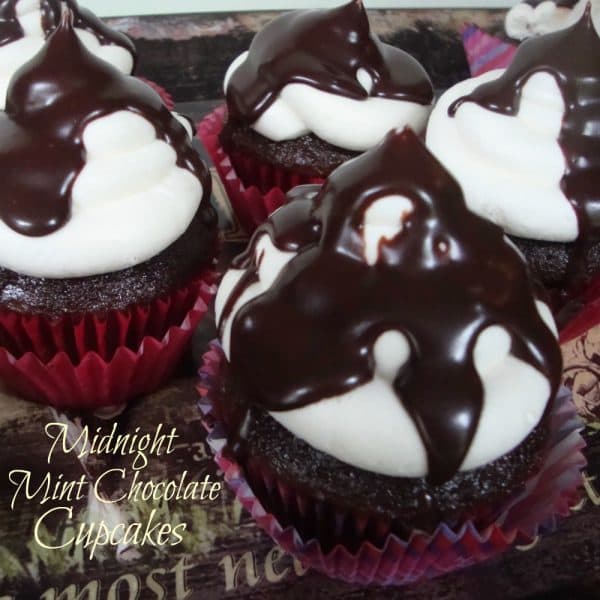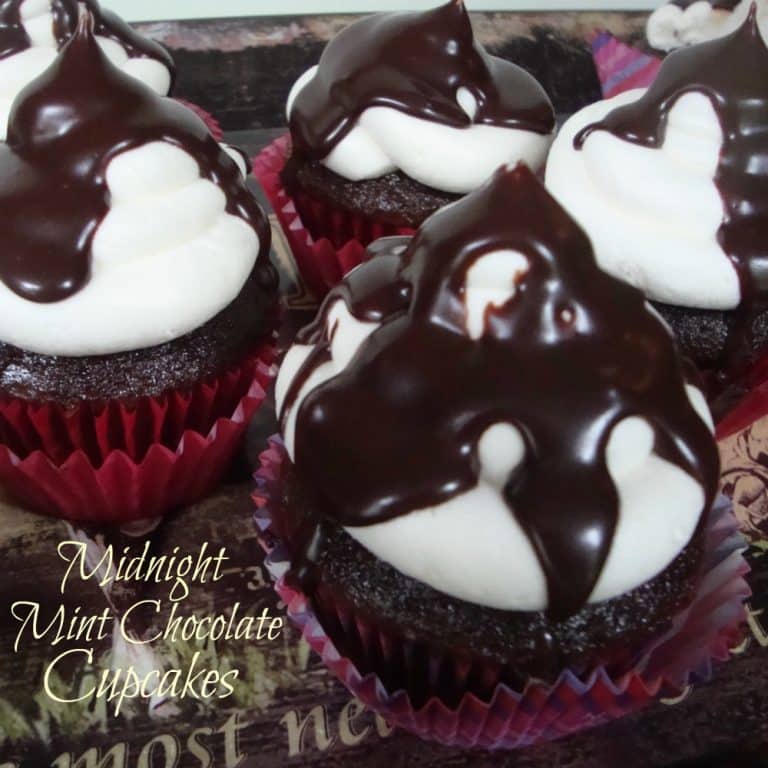 Oh and while you're over at Simply Gourmet, be sure to check out some of her other amazing recipes like Caramelized Onion and Garlic Focaccia Bread. Oh and did I mention she's now a writer for Capitol Style Magazine? Congrats to you girl!
So head on over to Simply Gourmet, Have a cupcake or two and enjoy your visit, Sherron's an amazing photographer so you'll feel like you could just reach into your computer and eat everything right off the screen.
Added the recipe here December 29, 2012
Connect with Chocolate Chocolate and More!
Save your favorite recipes to your personal recipe box with the 

 button on all my recipes! Create a Meal Plan with your "favorite" recipes and the ingredients will automatically be added to your own Grocery List!
Midnight Mint Chocolate Cupcakes
If you never want to decorate cakes but really want to impress your friends and family, get a 1A tip and a pastry bag. The 1A tip is just a large round hole. And it's easy to work with. The 1A and the 1M (large star) are pretty much the only tips I use but they make cupcakes look like a professional.  I use the disposable bags but wash them out and reuse them till they're worn out.
Decorate your cupcakes, we used the 1M tip and pretended we worked at Dairy Queen, easy, easy.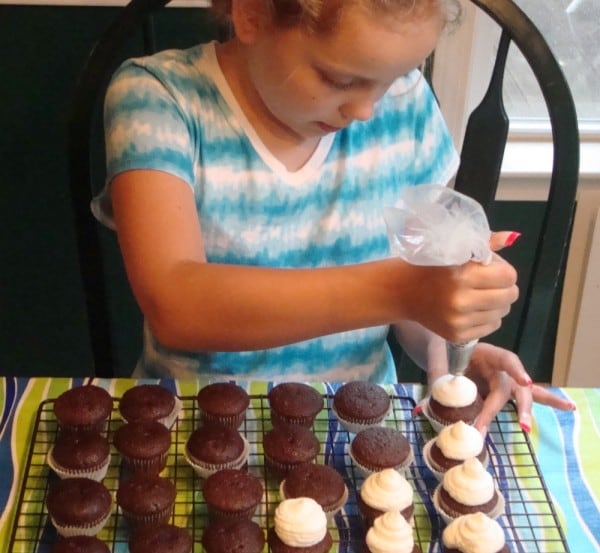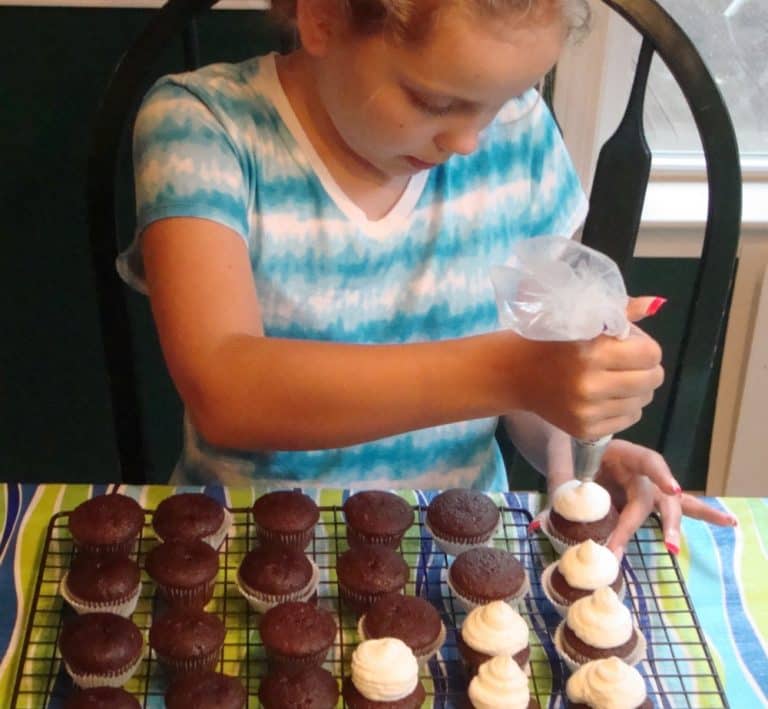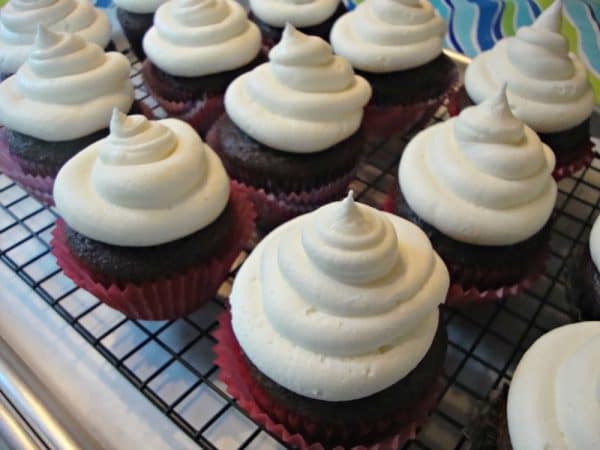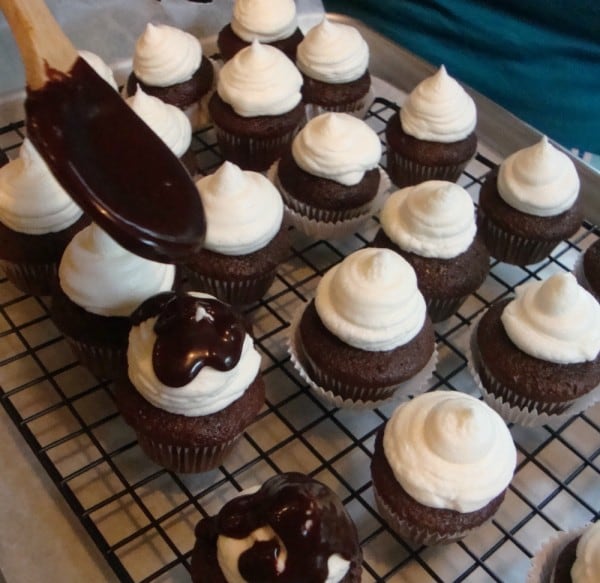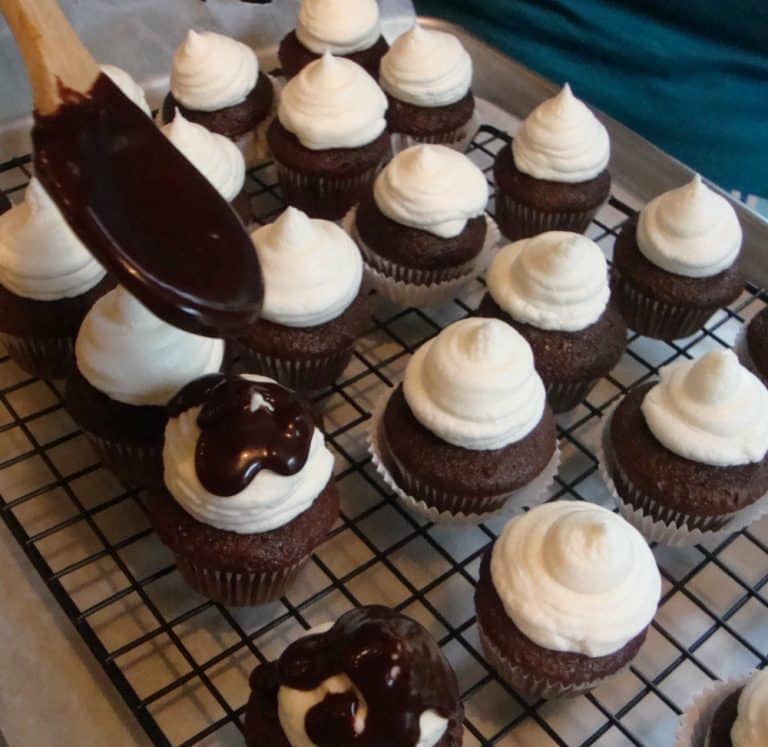 We made both full size and mini cupcakes. I know there's no taste difference, but I really liked these better as minis, probably because 3 wonderful bites, each bite giving a taste of all 3 layers and oh yeah, I could eat 3 and not feel too guilty.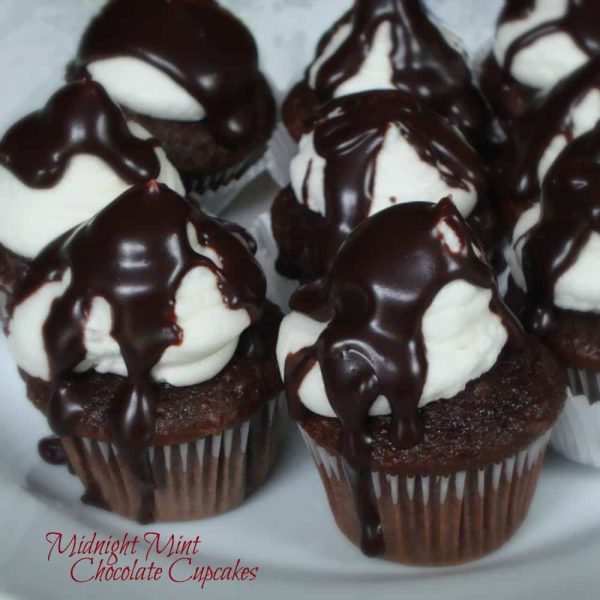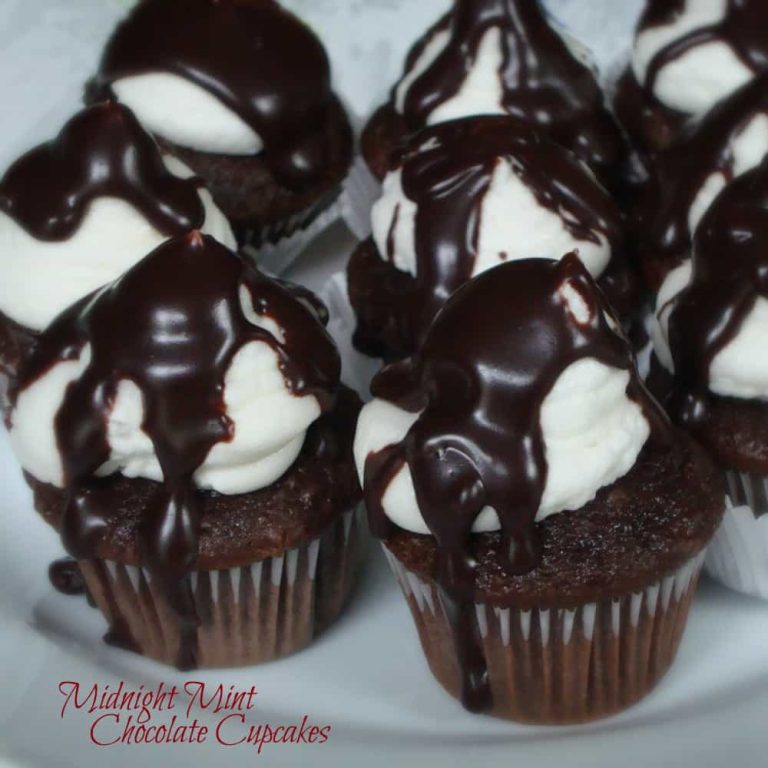 Love mint? How about some of these recipes?