Chocolate Kahlua Coffee Pound Cake-This triple threat cake will be the perfect ending to any dinner party.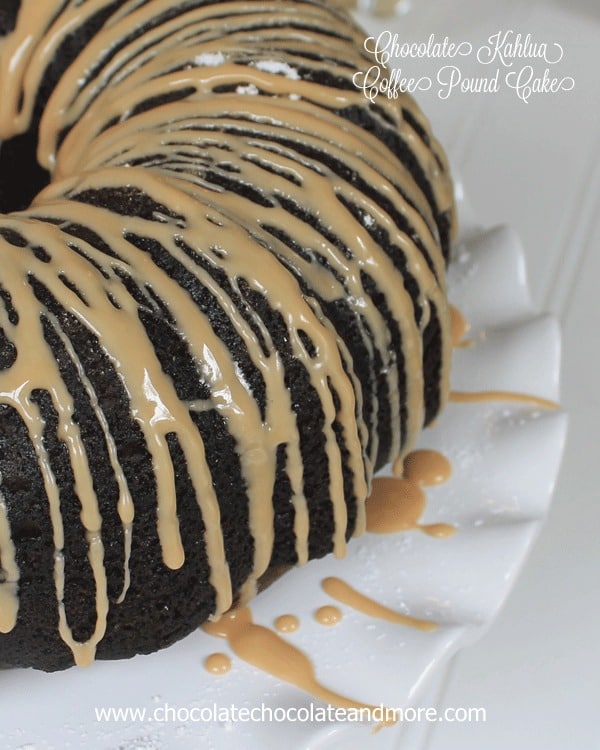 I'm not a big drinker. I learned early on that I didn't like the taste of most alcohols unless they were heavily mixed with something else so I couldn't even taste the booze.  Made me a pretty cheap date back in the day. Then I discovered Kahlua. I'm not even sure how it happened.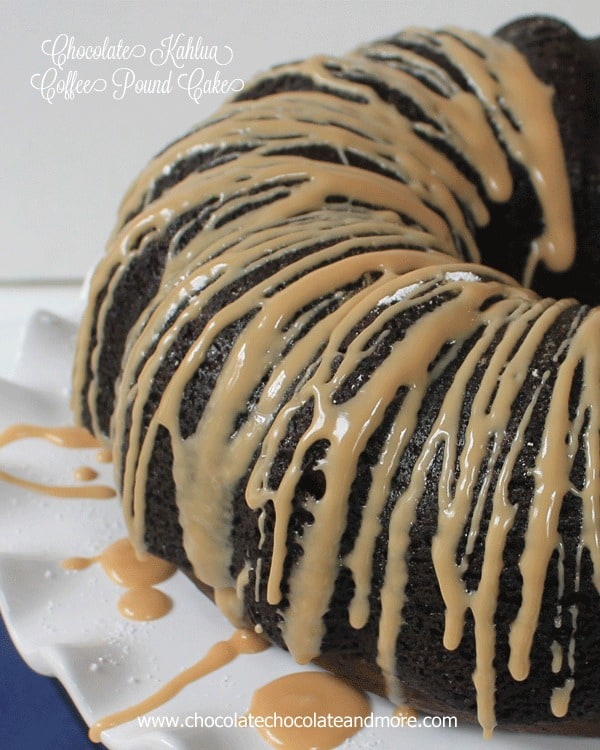 Maybe because the drink was Kahlua and Cream. Just cream mixed with Kahlua over ice. I'm a milk drinker from way back. My grandparents owned a dairy farm growing up. Nothing better in this world than fresh milk. You can't even get it these days. Farmers are afraid to sell it to you. So sad, my kids will never understand fighting for the cream at the top of the bottle.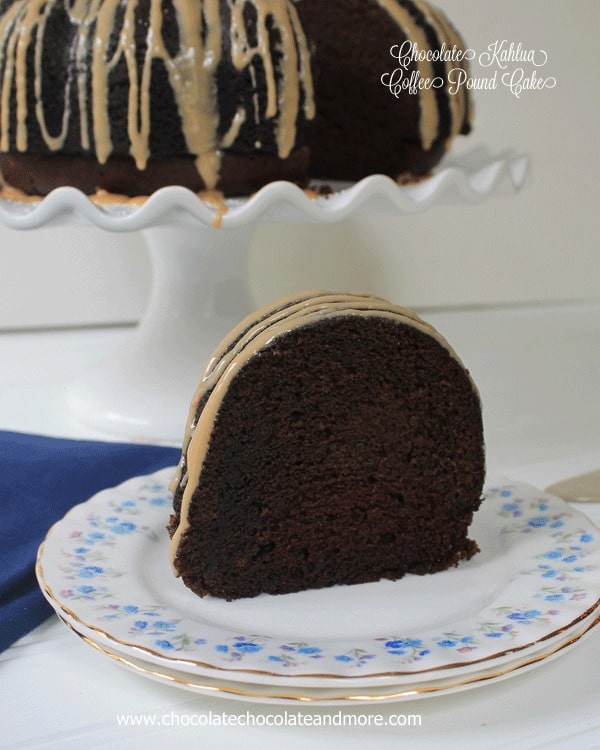 This will sound strange but a glass of milk was always my hangover fix. What's that old saying "What doesn't kill you makes you stronger?" Yeah, the milk would either completely settle my stomach or…well the reverse would happen. Either way, it was over.
It was only natural for me to love this drink, and guess what, never had a hangover from it!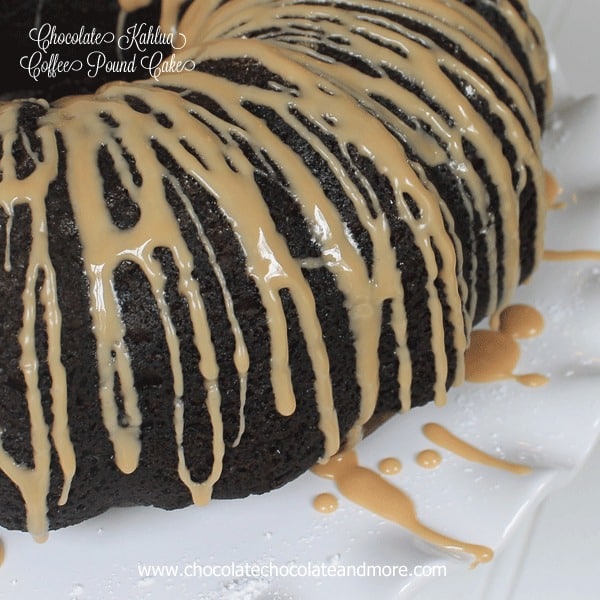 So through the years, Kahlua has been my go to booze.
Let me tell you, adding it to your baked goods, Ahhhhhmazing! The Kahlua and coffee enhance the chocolate beyond belief in this cake.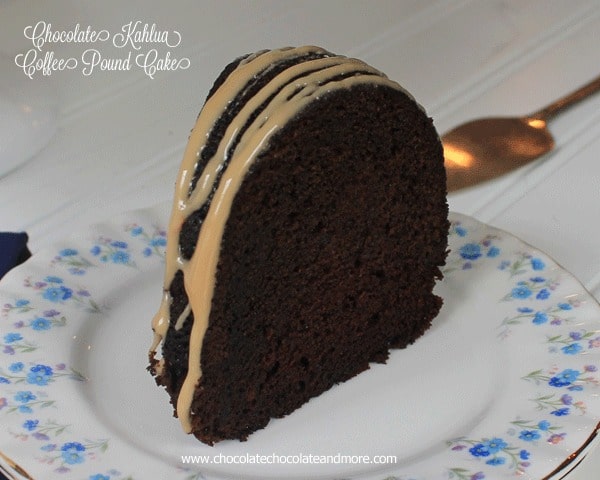 If you want to keep your kids alcohol free, just omit the glaze and sprinkle a little powdered sugar over top. Either way it's delicious!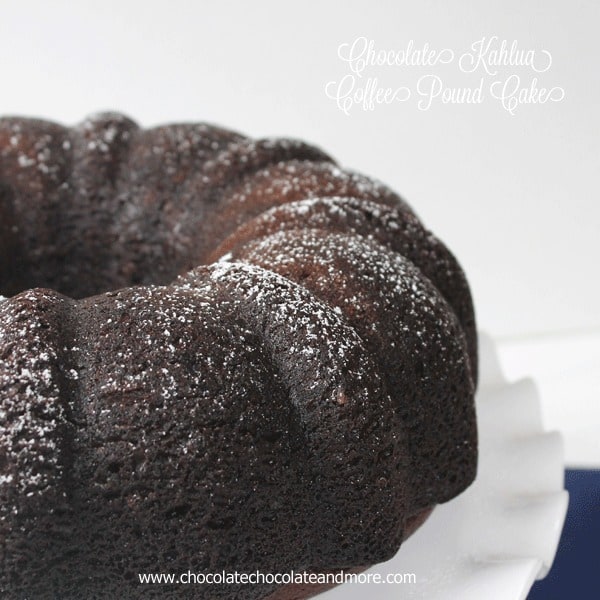 Now this cake is fabulous all by it self but as the ending to the perfect dinner with a cup of coffee and good friends or family, priceless.
To make that dinner easier for you, a few of my friends have put together a virtual Progressive dinner for you, from drinks to desserts, we've got you covered.


In addition to all these great dinner ideas, we've also got a giveaway for you, to help you buy ingredients, or booze, or a cute outfit for your dinner party!