Bleu Cheese Dressing
Bleu Cheese Dressing is so much better when made from scratch!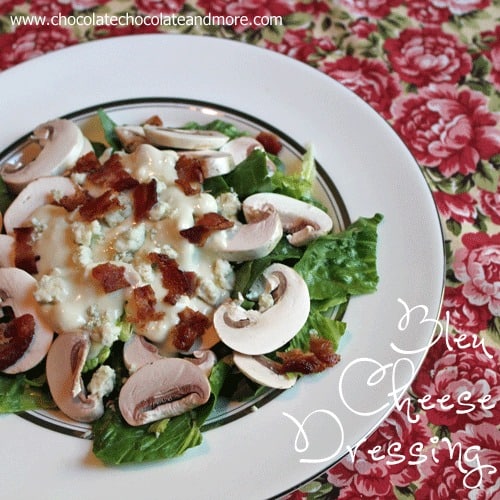 Bleu Cheese or Blue Cheese, no matter how you choose to spell it, this cheese is amazing!
This is actually my hubby's recipe. He found it long, long ago, before we were married.
In fact, if I recall correctly, the first time he made it for me was also the first time he cooked for me.
In addition to a beautiful salad with this dressing, he made a grilled salmon with asparagus on the side.
The salmon was delicious, but he's never made it again (was a lot of work.) He still makes this dressing all the time. We have it on salads and as a dip with a veggie tray.
It will keep for a few weeks in the fridge but it only ever lasts a few days here.
Blue Cheese Dressing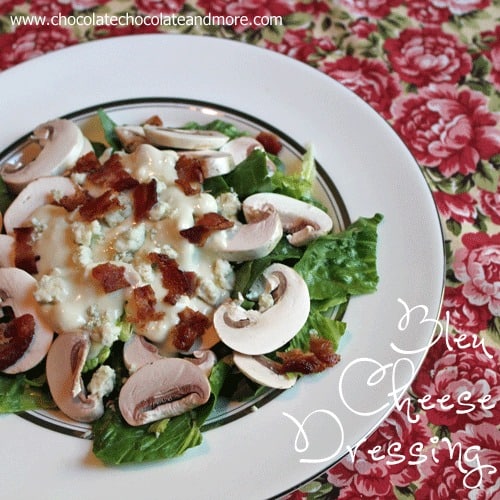 Ingredients
2 cups (1 pint) sour cream
2 tablespoons white vinegar
2-3 tablespoons mayonnaise
1 teaspoon salt
1/2 teaspoon garlic salt
1/2 teaspoon celery salt
1/2 teaspoon pepper
1/2 teaspoon paprika
4 to 8 ounces crumbled bleu cheese
Instructions
Combine all ingredients except cheese. Make sure well combined. Gently fold in Bleu cheese. Refrigerate for at least 2 hours before serving for best flavor.
Notes
https://chocolatechocolateandmore.com/bleu-cheese-dressing/
Copyright Chocolate Chocolate and More
Want more?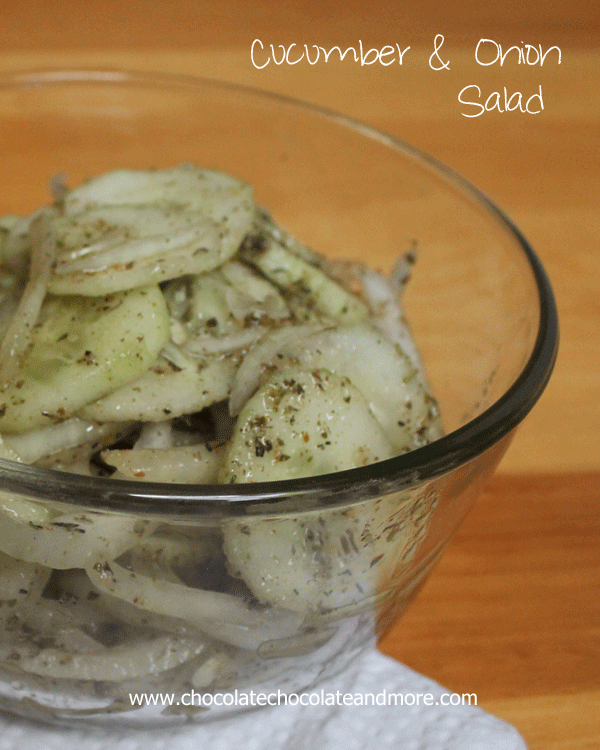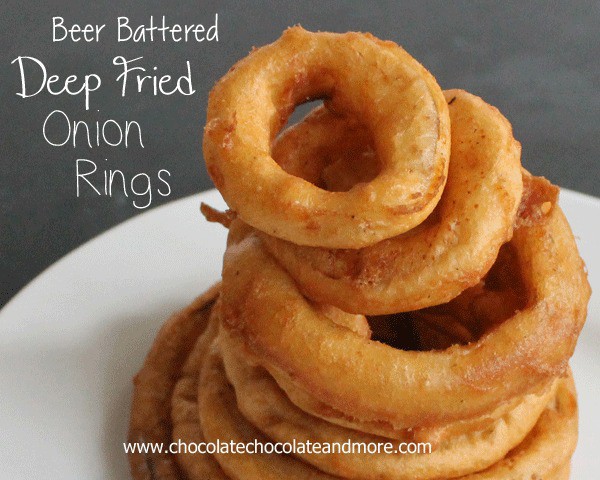 Deep Fried Beer Battered Onion Rings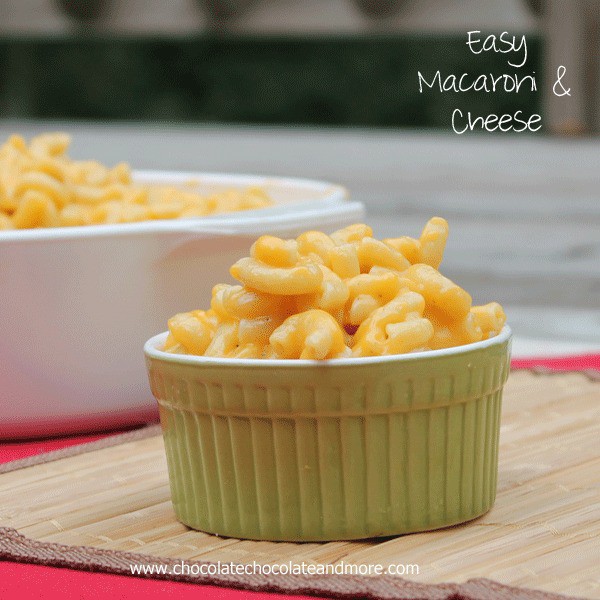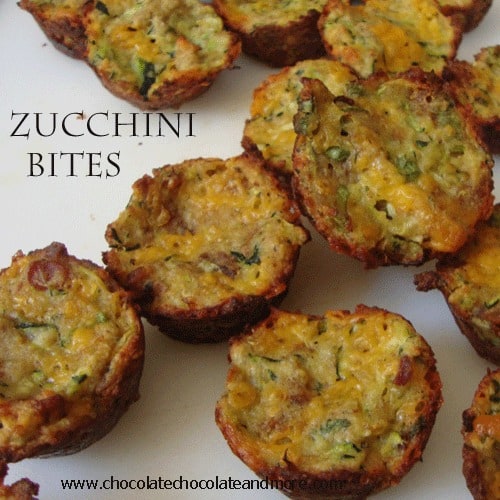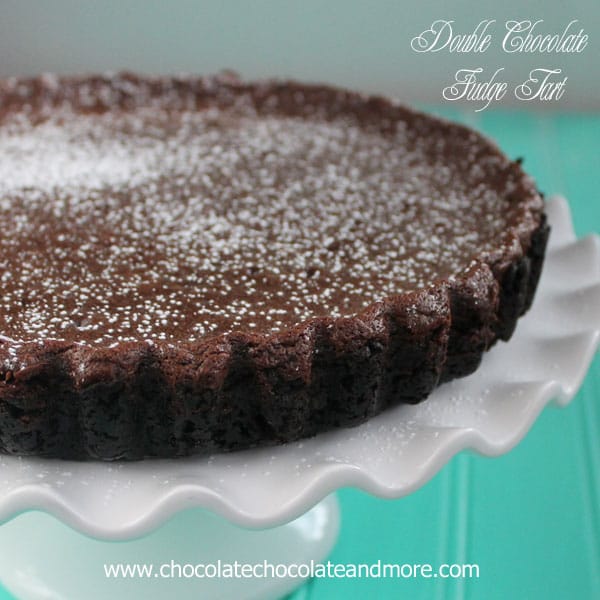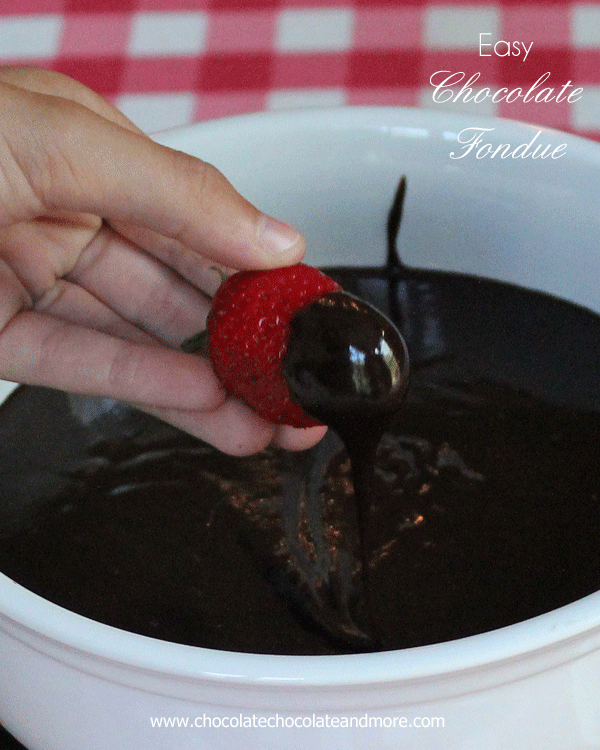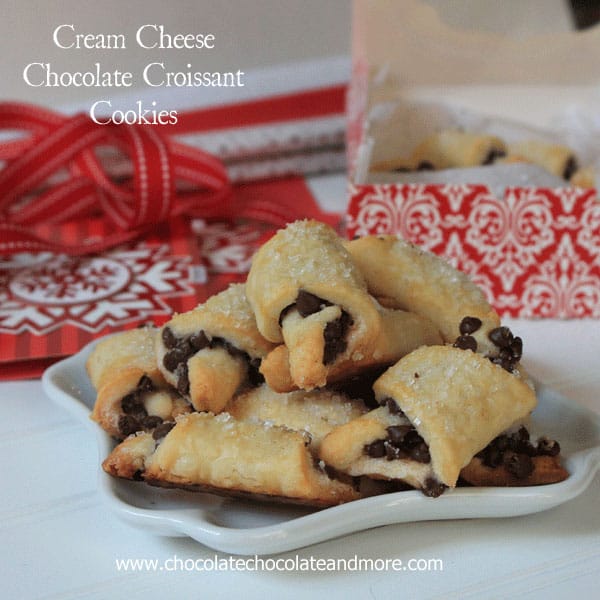 Cream Cheese Chocolate Croissant Cookies