Strawberries and Cream Bundt Cake using Jell-O, the possibilities are endless
Valentine's Day is just around the corner. It's the next holiday, well, the next holiday that involves food. With everyone trying to keep New Year's resolutions, I have to have something to look forward to. And I bake on whims. I've been known to make Christmas cookies in July because it's what I feel like making.
So when I'm walking through Kroger to get to the chicken breasts that are on sale, it hits me. This cake, I have to make it. I go get my 3 packages of chicken (one for dinner and 2 for the freezer), 5 boxes of Special K (on sale and the kids love the one with the berries) and 2 boxes of white cake mix (luckily, it was on sale too.)

This isn't my first dance with JELL-O and cake. I made these Jello Swirled Cupcakes last year for my daughter's class. The kids gobbled them up and the teacher's enjoyed them too. It was a no brainer for this cake. The only hard part was which flavor? Cherry, watermelon, raspberry, Strawberry? It had to be strawberry for Valentine's.
I finish up my errands and head back home.  I had the cake in the oven 15 minutes later.
This cake had to go immediately to hubby's work. It couldn't stay in the house, I just wouldn't be able to stop at one slice.
Strawberry and Cream Bundt Cake
makes 1 large bundt cake and 4-6 cupcakes
[amd-zlrecipe-recipe:139]
Note-you can make this with just one box of cake mix but your cake will be short. I liked the taller (fuller) cake.
And the cupcakes were good too.
Looking for more ideas using JELL-O?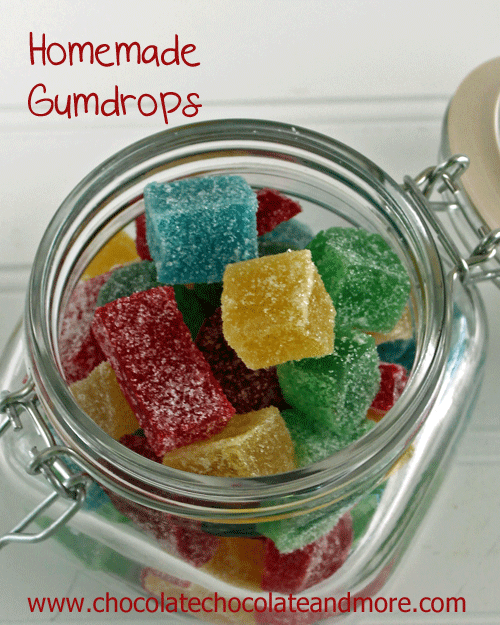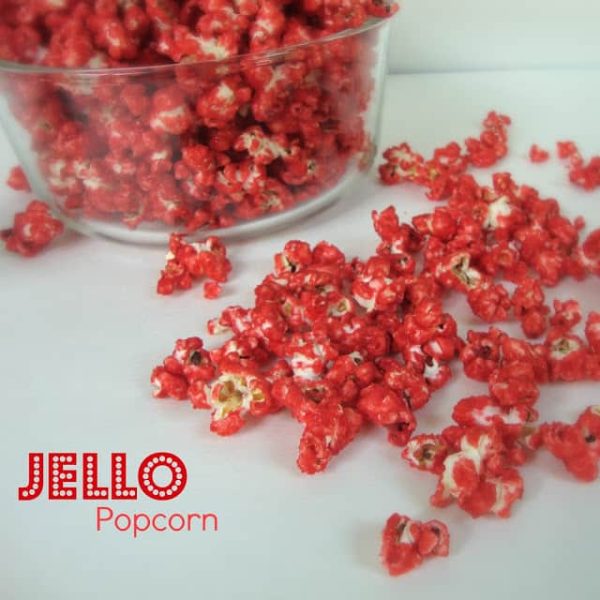 Easy Turtle Fudge from Inside Brucrew
Lemon Crunch Cookies from Shugary Sweets
I'm sharing at some of these great parties.