Mississippi Mud treats obviously get their names from the Mississippi River. If you ever visit areas without levies, you'll see wide banks of dark mud. I guess since chocolate reminds the folks in Mississippi of their river's banks, they started naming dark chocolate desserts after the river. This 15 Mississippi Mud Treats Roundup features dark chocolate desserts with creamy toppings that are too good to pass up!
I'm not sure but I think the traditional Mississippi Mud desserts started with either pie or cake. Now, there are brownies, sundaes, slow cooked puddings, and so much more. Each dessert starts with a rich, dark chocolate base that's topped with whipped cream or marshmallows and then usually some more chocolate. You can never have enough chocolate right?
We've put together a sampling that includes desserts you'll want to share with friends and maybe some you'll want to keep for yourself. We hope you enjoy these!
Mississippi Mud Pie, New Hampshire Style by Hungry Couple
Mississippi Mud Brownies by Bev Cooks
Mississippi Mud Pie by Sugar & Soul
3 Musketeer Mississippi Mud Cake by Chocolate, Chocolate and More!
Frozen Mississippi Mud Pie by Just Add Sprinkles
Mississippi Mud Cupcakes by Spicy Southern Kitchen
Mississippi Mud Pie by The Flour Sack
Mississippi Mud Pie Sundae by Mother Thyme
Mississippi Mudslide Cake by Chocolate, Chocolate and More!
Slow Cooked Mississippi Pudding Cake by Melissa's Southern Style Kitchen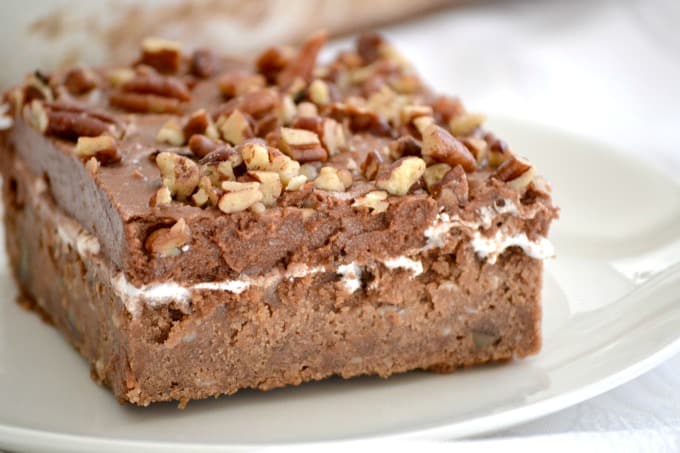 Mississippi Mud Cake by 365 Days of Baking and More
Chocolate Mudslide Cake by Beyond Frosting
Mississippi Mudtini by Snappy Gourmet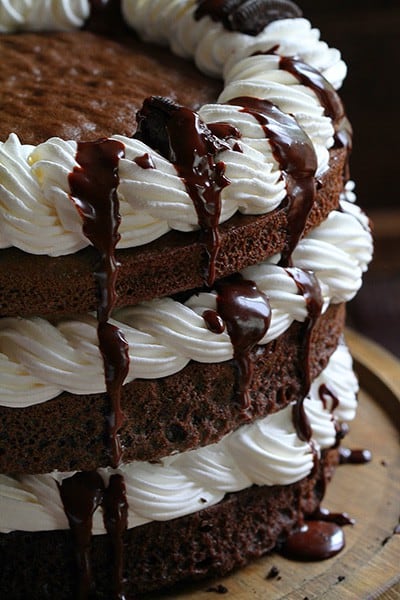 Mississippi Mudslide Cake by I Am Baker
Gooey Mississippi Mud Brookies by Chocolate, Chocolate and More