Stock up on your citrus. You can use any kind of citrus to make this tangy grapefruit sorbet. It's a good thing this sorbet only takes 2 ingredients. You're going to want to have this on hand all summer!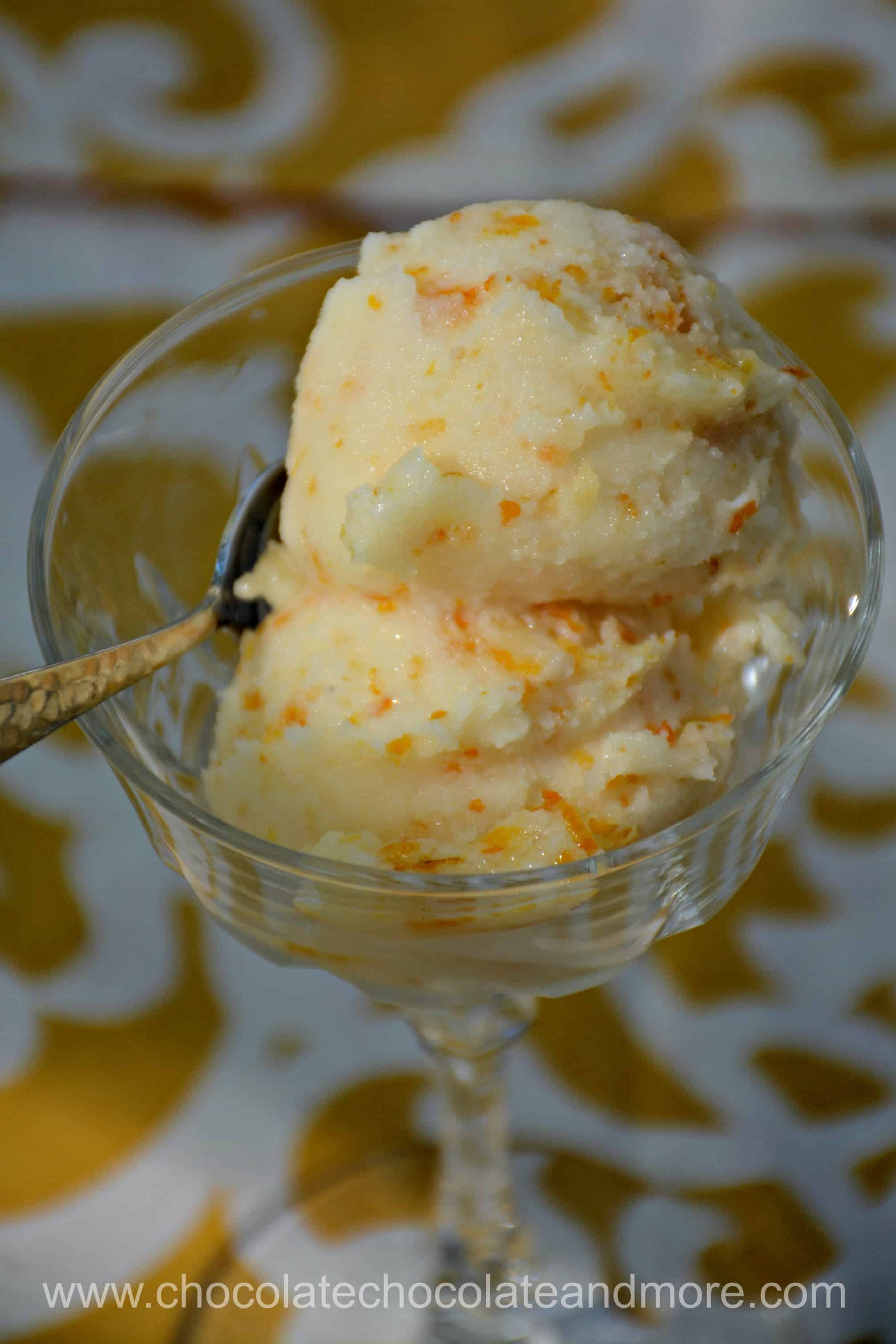 I had a bumper crop of grapefruit this year. After making four types of jam, it was time for something different.
This grapefruit sorbet was the result. It's so simple, just grapefruit juice, grapefruit zest and sugar. I love how tangy it is and it's also easy to scoop.
Becks is home from college for just 2 weeks. It's always good to see her but the time is always too short.
She brought her boyfriend home for the first part of the break. We took him around to Austin.
We took him to watch the bats come out from under the Congress Avenue Bridge. Austin has the largest urban bat colony in North America. On a good night the emergence of the bats is quite spectacular but they came out too late to really see them.
We also took him to Central Market for live jazz. I love Central Market. It's Texas' answer to Whole Foods (also from Texas). You can buy drinks and food inside, grab cups and plates at the cafe, and bring it to the patio while you watch the music. There's a playscape for the kids and plenty of room for dancing. It's fun to people watch while you listen to music.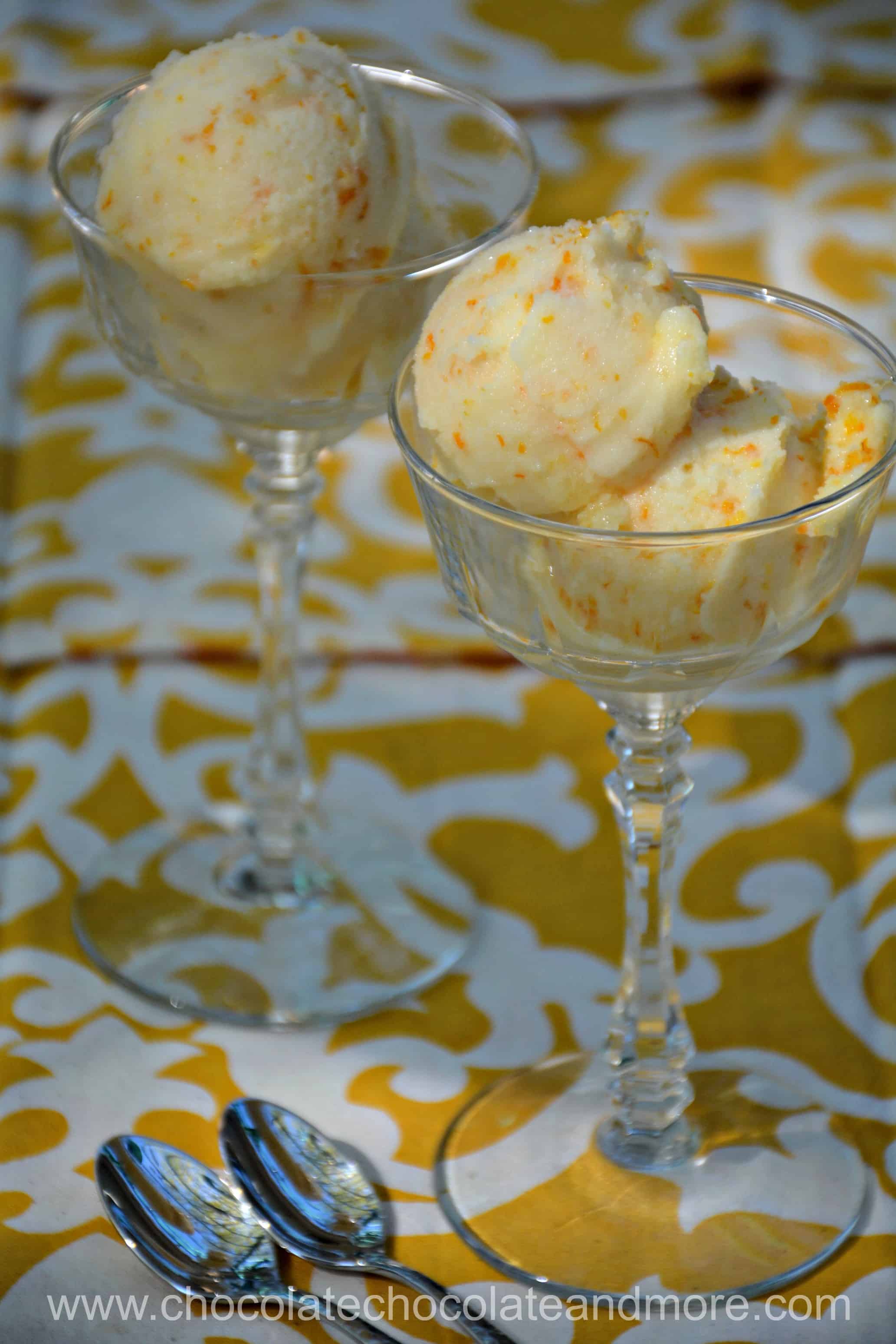 We also took Caelum to Shakespeare in the park. Austin Parks and Rec put on a good performance of The Merchant of Venice.
In between all the touristy stuff, Becks has also been catching up with friends. Last night we had dinner with some old friends from her high school days.
I brought some of this sorbet along and it was a hit. Tangy, not too sweet and refreshing when it's hot. The zest gives it a little texture but you can leave that out if you use grapefruit juice from the store.
We also used this to make Italian sodas. Just add a tablespoon to a cup of carbonated water for a refreshing drink.
Yield: about 8 cups
Grapefruit Sorbet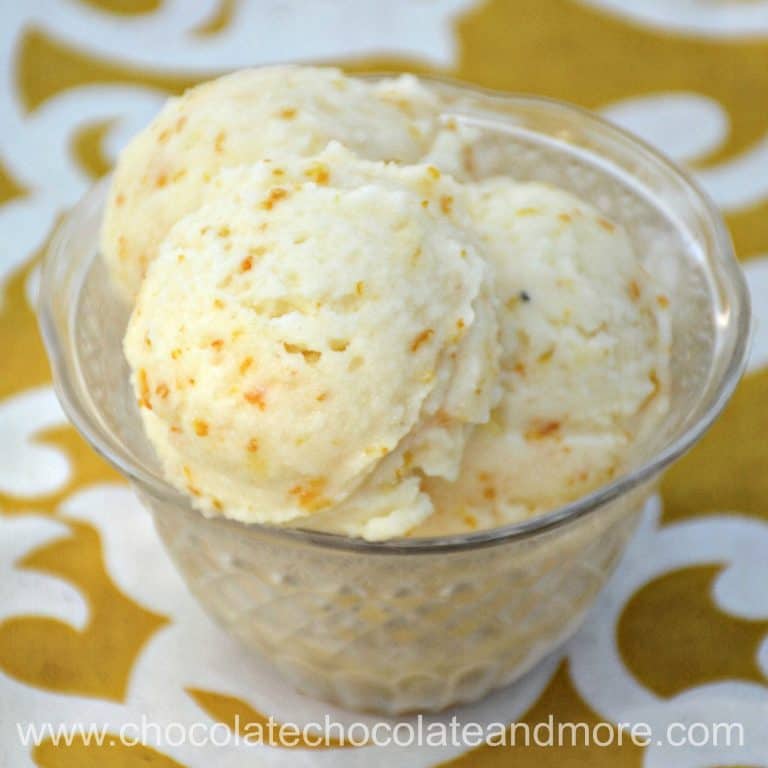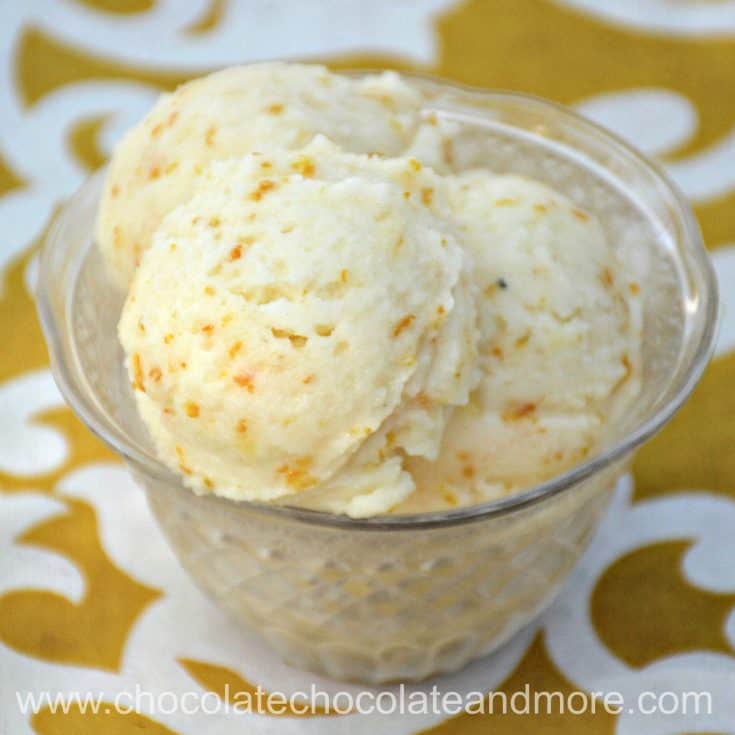 Ingredients
4 cups grapefruit juice
2 cups sugar
grated rind of 2 grapefruit (optional)
Instructions
Put all ingredients in a large saucepan and heat until sugar melts. Remove from heat and let cool. (I put the mixture in the refrigerator for 1 hour).
Put mixture in the tub of your ice-cream freezer and church until soft frozen. Put in a container and freeze until hard (3-4 hours).
Nutrition Information:
Yield:
12
Serving Size:
1/2 cup
Amount Per Serving: Calories: 178Total Fat: 0gSaturated Fat: 0gTrans Fat: 0gUnsaturated Fat: 0gCholesterol: 0mgSodium: 1mgCarbohydrates: 45gFiber: 1gSugar: 36gProtein: 1g

Nutrition information is provided as a guideline only. Please consult a dietitian if you have specific dietary needs.

Photo Credit: www.cravingsofalunatic.com