Chocolate Springerle Cookies can be made with traditional wooden molds, cookie stamps or beautiful rolling pins.
Texas has lots of German towns. Most of the ones in my area have kitchy antique shops and a German restaurant or two. Fredericksburg is one of my favorite Texan German towns. It's on the Hill Country Wine Trail so it's a nice drive and it's large enough to have some interesting shops.
I discovered Springerle molds in a kitchen shop in Fredericksburg. They're expensive so I began my collection with just two. That sufficed for some time but they're so beautiful and the cookies you make with them are also so pretty, I've been adding one a year for some time.
The great thing about an engraved rolling pin is you can quickly make beautiful designs on your cookies, pie crust, or fondant without much effort. Even young children can roll out pretty designs on the dough. I used a pizza cutter, a pastry cutter and a biscuit cutter to cut out my chocolate springerle cookies.
These rolling pins also work amazingly well with fondant or pie dough.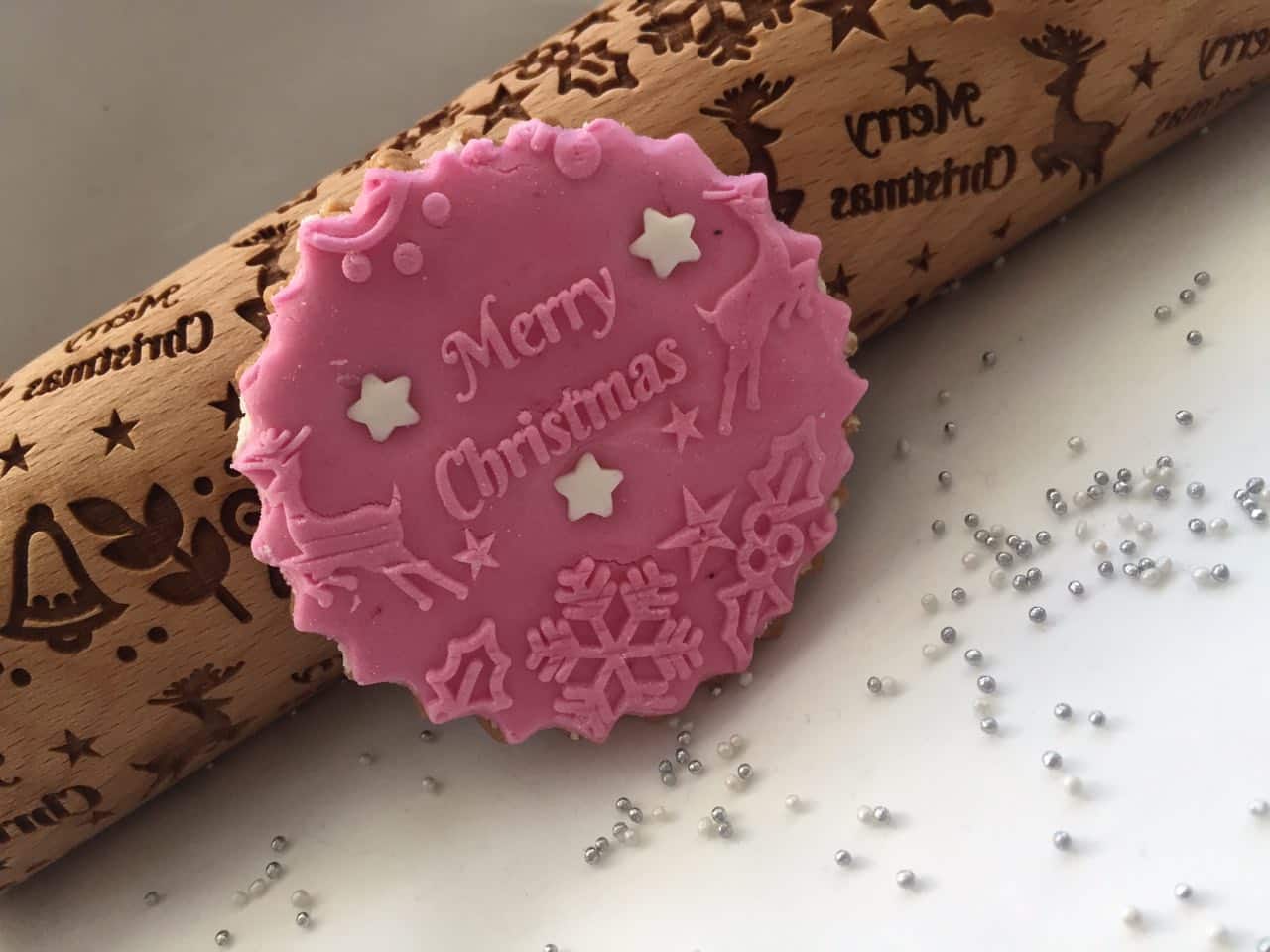 Traditionally Springerle cookies are anise flavored. I'll post a more traditional recipe later. For this post, I wanted to experiment with different types of cocoa so I made chocolate Springerle cookies. I used Santa Barbara Chocolate black cocoa for the almost black cookies. It gives an "oreo" flavor to chocolate baked goods. I used brown cocoa for the brown cookies. Of course, you can just roll this dough out to make traditional "sugar" cookies if you like, but they're much prettier with an engraved rolling pin!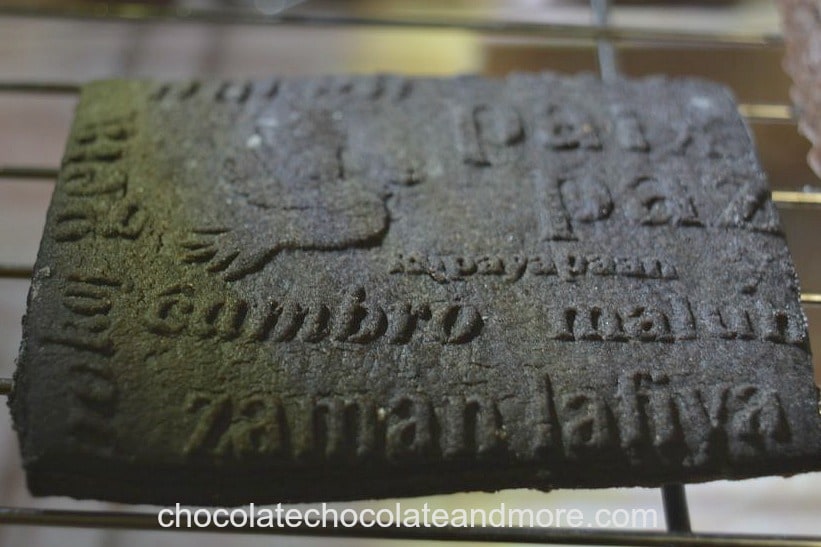 Chocolate Springerle Cookies
Ingredients
3 cups all purpose flour
½ cup cocoa
1 teaspoon baking powder
½ teaspoon salt
1 cup butter
1 ½ cup sugar
2 large eggs
1 teaspoon vanilla extract
Instructions
Line a cookie sheet with parchment paper.
Mix together flour, cocoa, baking powder and salt.
In a separate bowl, cream together butter and sugar. Beat in eggs and vanilla.
Mix in flour mixture one fourth at a time.
Wrap dough in plastic wrap and refrigerate 1-2 hours.
If using springerle mold, break off small pieces of dough and roll them out to the size of the mold and about ¼ inch thick. Dust mold with flour, place rolled piece of dough over mold and roll out on top (or press by hand). Remove cookie from mold and place on prepared cookie sheet.
If using engraved rolling pins, roll out dough with plain rolling pin to about ¼ inch thick. Make sure the top is floured and use engraved rolling pin to imprint the design on the dough. The final thickness should be about 1/8 inch thick. Use cookie cutters or pastry cutter to cut out cookies.
Bake at 375°F for 10-15 minutes. Cool on wire racks.
Makes about 8 dozen 2½ inch diameter cookies.
Looking for a more traditional Springerle Recipe? Try these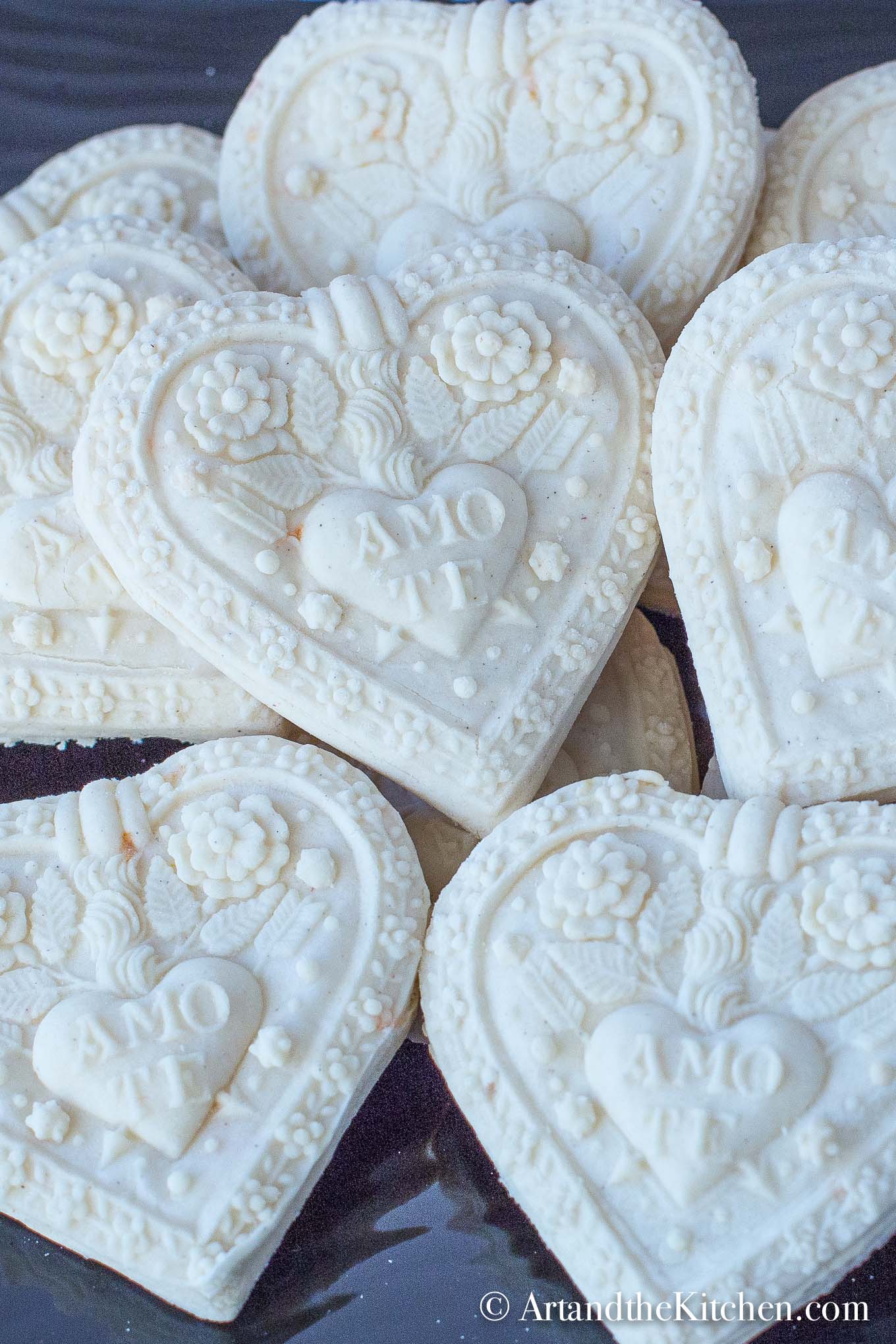 Springerle Cookies from Art and the Kitchen
Want more cookies?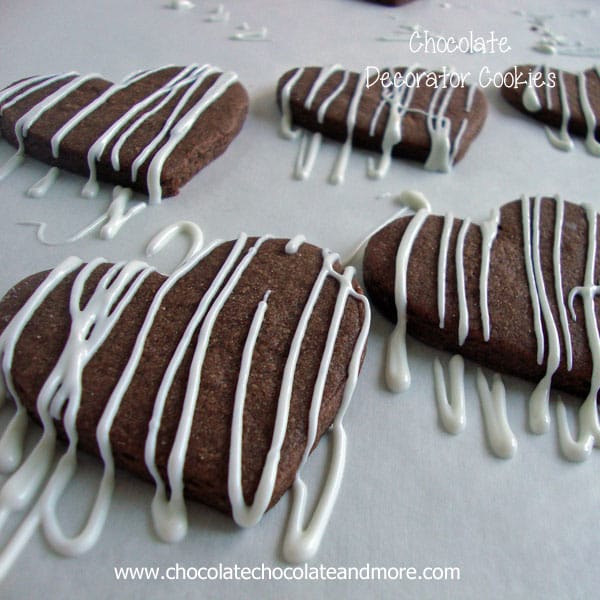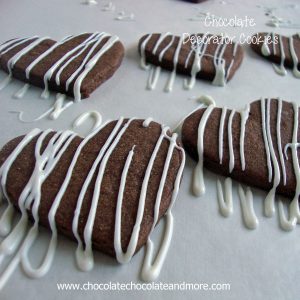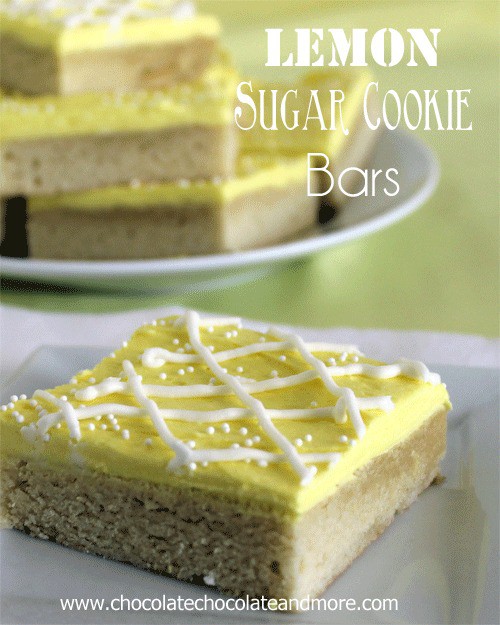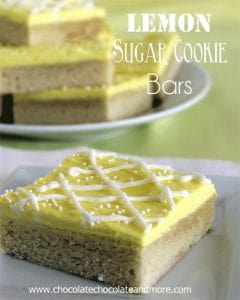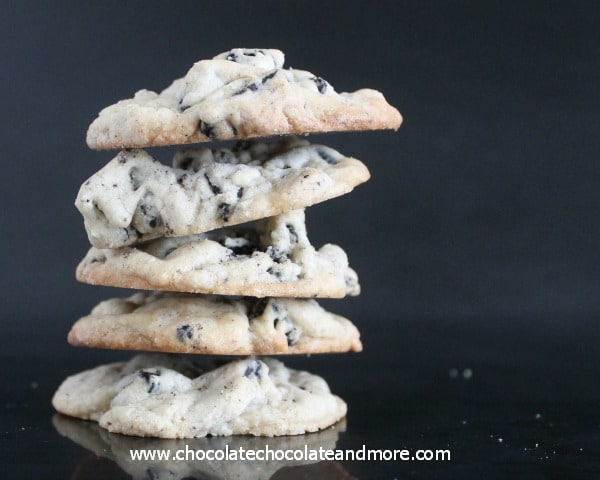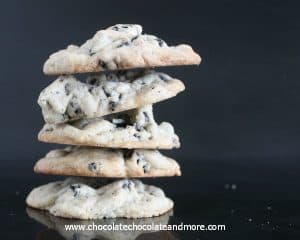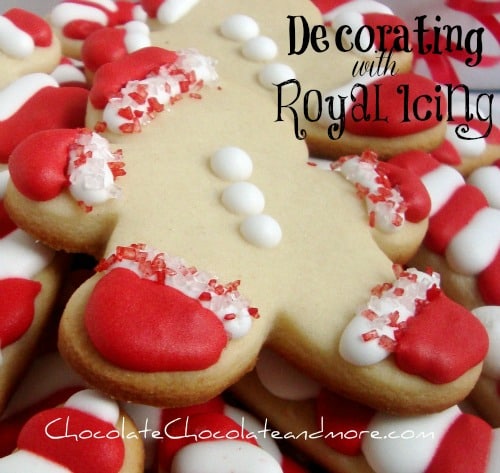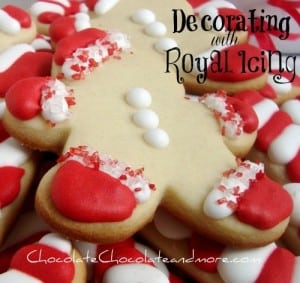 Decorating cookies with Royal Icing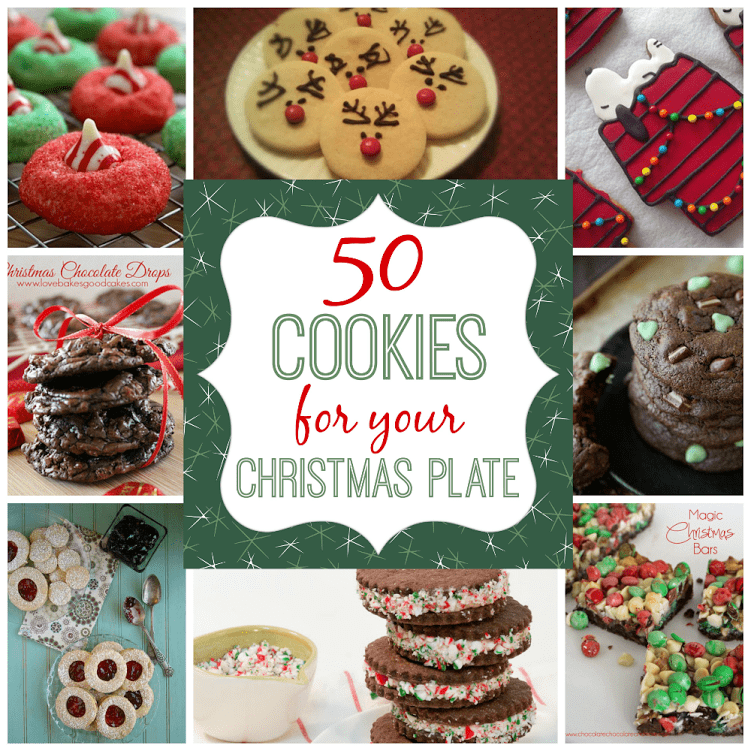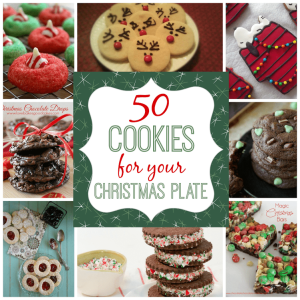 50 Cookies for your Christmas Plate