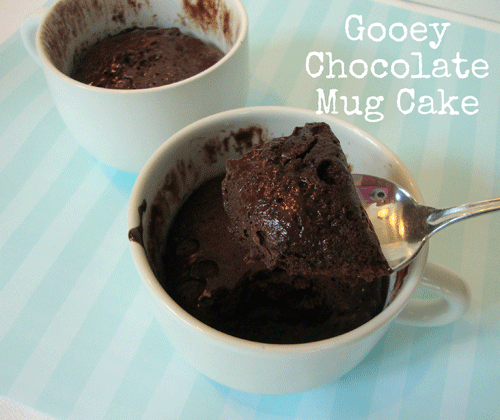 We're on Mug Cake week.
So simple and easy to make. Not to mention fast. No waiting around for the oven. Instant (almost) gratification. And cheap to make. Just a little of this, a little of that.
I was undecided about posting this one. I told you at the beginning, we tried about 10 different mug cake recipes. Not all of them were good. The kids and I didn't really care for this one, at least not as much as some of the others, but my mom loved this one. This was her favorite. Everyone's tastes are different.

And it's only 3 ingredients, a few minutes to make and bake. Then dig in.
So mug cakes are like pizza, everyone has their favorites and everyone usually likes something different. So try it. This one may be your favorite.
Gooey Chocolate Mug Cake
Copyright Chocolate Chocolate and More
from Family Kitchen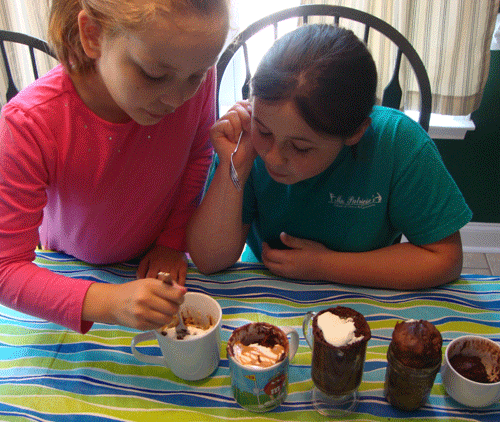 A few of my taste testers!